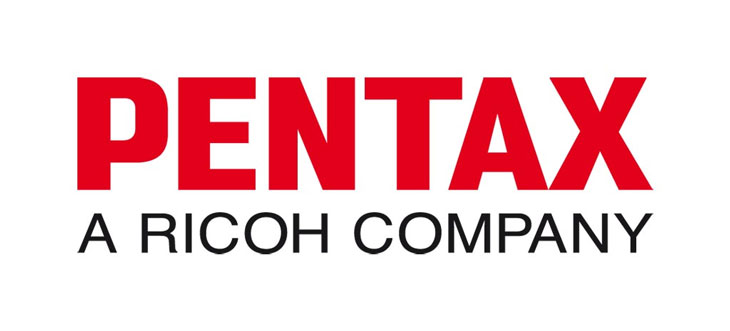 Ricoh / Pentax Quarterly report (April 1, 2017 to June 30, 2017) says that Ricoh / Pentax sales are going down due to decrease in the demand of DSLRs. As a result the overall profit of the company decreased to ¥2.5 billion as compared to the previous corresponding period to ¥2.0 million of loss.
The competition has become intense, year ago Samsung quilted camera business due to low sales graph. Camera giants Nikon and Canon are still able to get some profit from their business. But Sony have a different story, with innovative and affordable products Sony camera sales graph is touching new heights.
It is very clear that if you have appealing products then you always have big space to grow despite of market situation. Stay with us and we will update you soon as we get new information.