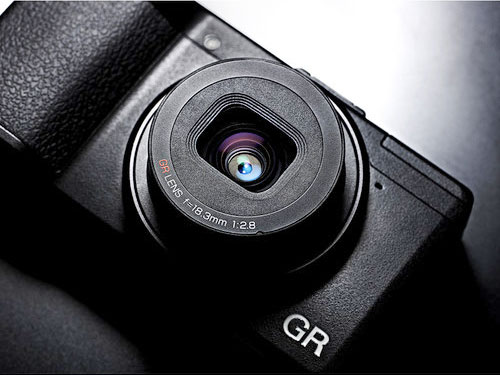 Finally, we are getting strong hints that Ricoh GR III  is coming this year. Take a look at the Ricoh GR recent development.
Ricoh GR official Facebook page announced on 1st March 2018, Starting with word "RICOH GR re-launch"
Official Ricoh GR official website is coming on April of 2018
Ricoh GR III is coming on Sep 2018 [Rumor].
1. Ricoh GR official page and Website Confirmation
Take a look at the press text at Ricoh GR official webpage
It has been two and a half years since we finished "GR BLOG" that lasted ten years.
In the meantime, I was encouraged by the warm cheers of the fans and the wonderful photos.
It is embarrassing to speak too loudly, too, but I feel ashamed of GR, but GR has been a day to further strengthen the thought of being a tool to enjoy and nurture along with people who like photographs from now on .
In 2018, we are preparing for the new website "GR official" as a very important thing to work on for the first time to restart GR. (Scheduled to start in April)
Prior to that, I started official Facebook on GR today.
It is the same as the era of GR BLOG, handmade and fumbling while starting.
I believe in the power of the content, I want to gradually step by step, so that the blank for two and a half years was rather a good charging period.
I would be happy if you could follow a lot of people.
~ A bit good thing with CP + ~
From today Integrated Camera Picture Show CP + will begin.
I will post a poster announcing the opening of GR official Facebook within the Ricoh booth, so please show my smartphone screen to the staff "Following Facebook".
I will present a newly made GR sticker. (As the number is limited, it ends as soon as it is lost)
We are waiting for you at the Ricoh booth!
PHOTO "GR" APHER ~ GR is always in a person who loves photos ~
Noguchi
2. Ricoh GR III Coming on Sep 2018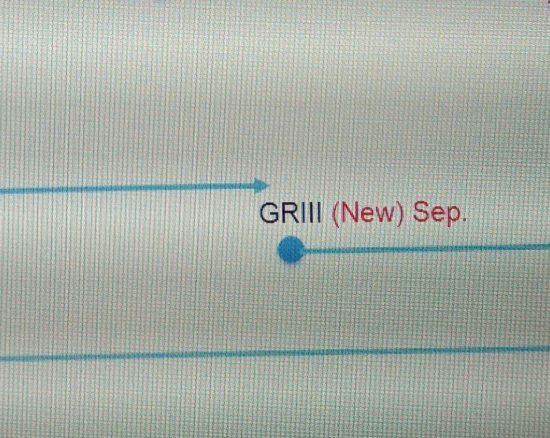 According to a latest rumor coming from Pentax insider, he shared a screen shot on dpreview forum that clearly shows us the GRIII arrival road map. And if we do believe the camera will arrive on September.
So, its not a rumor only, as you can see Ricoh is planning to Re-launch the GR brand with a dedicated Facebook page and a official website that will start from April and finally after few months on Sep [Photokina event 2018] we will see a new Ricoh GR III camera.
Source Ricoh Facebook page | Dpreview forum