Pentax K-70 sample images now available at Rioch Imagine website, the image look decent when we look at 100%.
The newly announced Pentax Camera features 24 MP CMOS AF that's capable to shoot ISO upto 204800 and that's is really high compared to other DSLRs of same price range.
The other advantage of Pentax K-70 DSLR is it features built-in image stabilization and a user selectable low-pass filter with weather sealed body .
 Pentax K-70 Sample image 1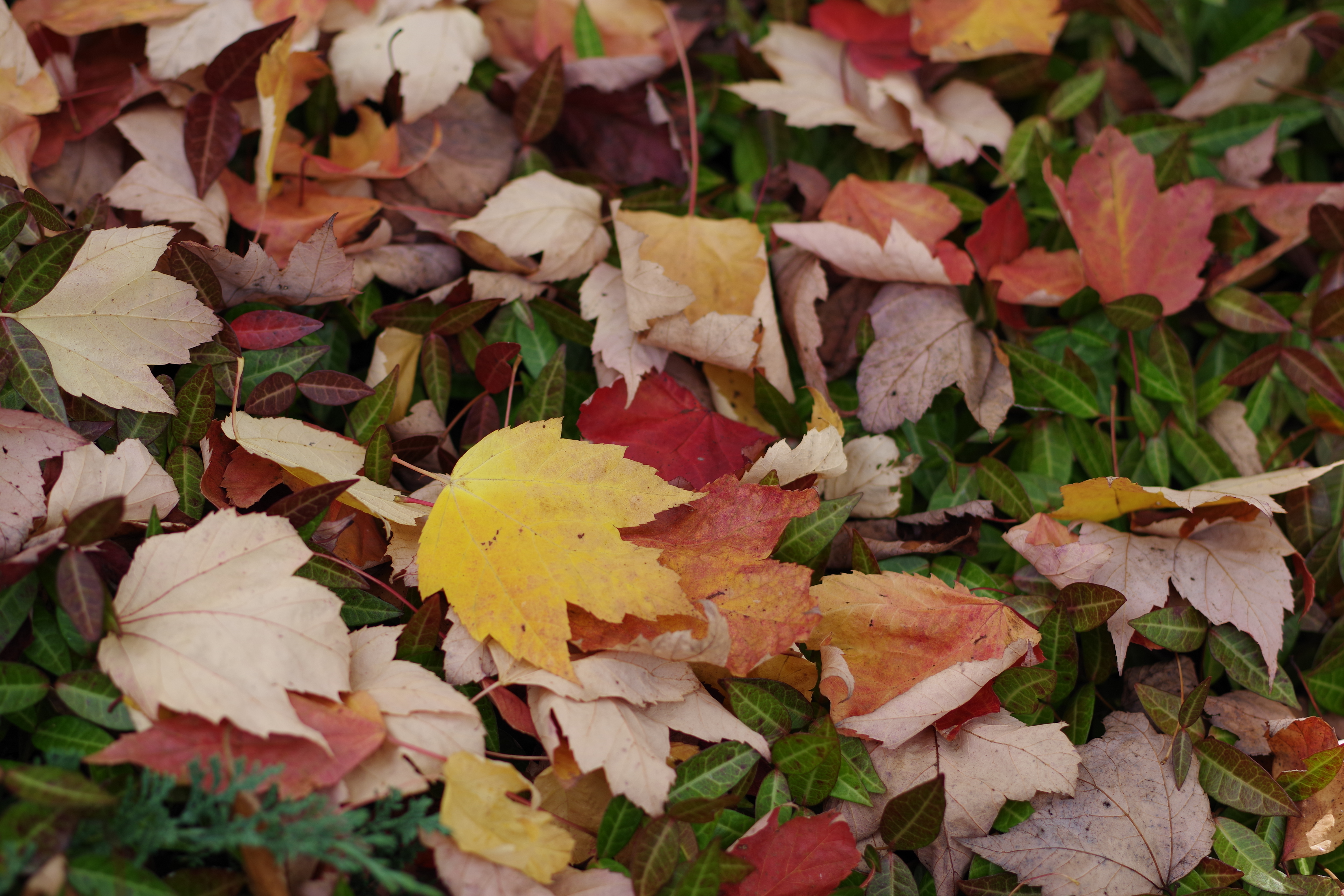 Pentax K-70 sample image  – click on the image to see at 100%
| | | | |
| --- | --- | --- | --- |
| Lens | smc PENTAX-DA★55mmF1.4 SDM | Image Format | Super fine |
| Focal length | 55mm (equivalent to 82mm in 35mm format) | Saturation | -1 |
| Shutter speed | 1/640sec | Toning Off | 0 |
| Aperture | F2.8 | Key | 0 |
| Shooting mode | Aperture Priority | Contrast | 1 |
| White balance | Multi-pattern auto white-balance | Sharpness | 1 |
| ISO sensitivity | 100 | Fine Sharpness | OFF |
| Recorded pixels | 6000×4000 pixels | File size | 13914KB |
| Exposure compensation | -0.7EV | Finishing touch | Bright |
| High-ISO NR | Auto | Processing software | PENTAX K-70 Ver. 1.00 |
| Pixel Shift Resolution | OFF | | |
---
 Pentax K-70 Sample image 2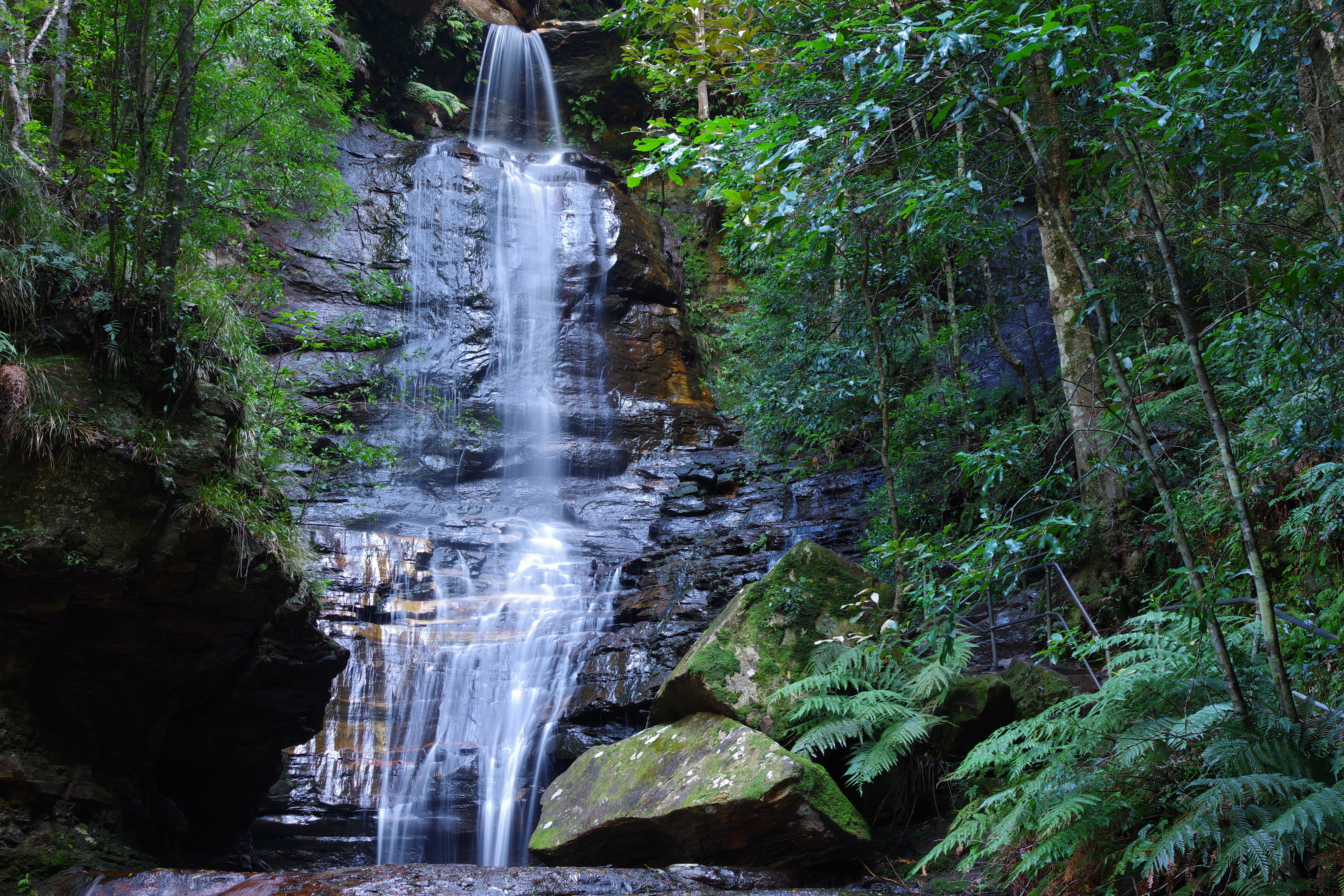 Pentax K-70 sample image  – click on the image to see at 100%
shot settings
| | | | |
| --- | --- | --- | --- |
| Lens | HD PENTAX-DA 16-85mmF3.5-5.6ED DC WR | Image Format | Super fine |
| Focal length | 31mm (equivalent to 46mm in 35mm format) | Saturation | 1 |
| Shutter speed | 1.3sec | Toning Off | 0 |
| Aperture | F8.0 | Key | -1 |
| Shooting mode | Aperture Priority | Contrast | 1 |
| White balance | Daylight | Sharpness | 1 |
| ISO sensitivity | 100 | Fine Sharpness | Fine Sharpness |
| Recorded pixels | 6000×4000 pixels | File size | 13583KB |
| Exposure compensation | 0.0EV | Finishing touch | Landscape |
| High-ISO NR | Auto | Processing software | PENTAX K-70 Ver. 1.00 |
| Pixel Shift Resolution | OFF | | |
---
 Pentax -K70 Sample Image 3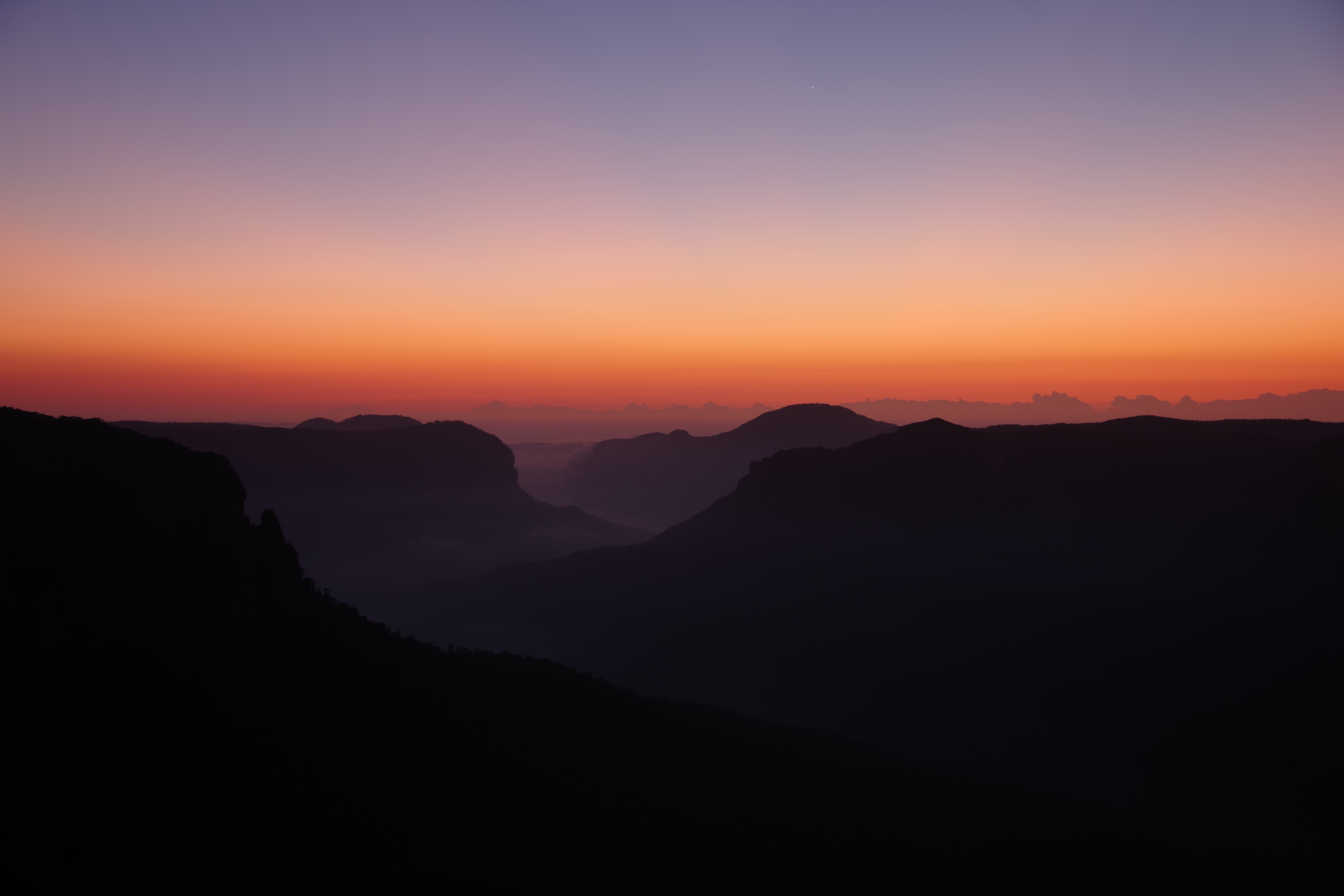 Pentax K-70 sample image  – click on the image to see at 100%
Lens
HD PENTAX-DA 16-85mmF3.5-5.6ED DC WR
Image Format
Super fine
Focal length
28mm (equivalent to 42mm in 35mm format)
Saturation
1
Shutter speed
1/5sec
Toning Off
0
Aperture
F4.0
Key
0
Shooting mode
Aperture Priority
Contrast
0
White balance
CTE
Sharpness
0
ISO sensitivity
100
Fine Sharpness
OFF
Recorded pixels
6000×4000 pixels
File size
7902KB
Exposure compensation
-1EV
Finishing touch
Natural
High-ISO NR
Medium
Processing software
PENTAX K-70 Ver. 1.00
Pixel Shift Resolution
OFF
More images here at Pentax official website