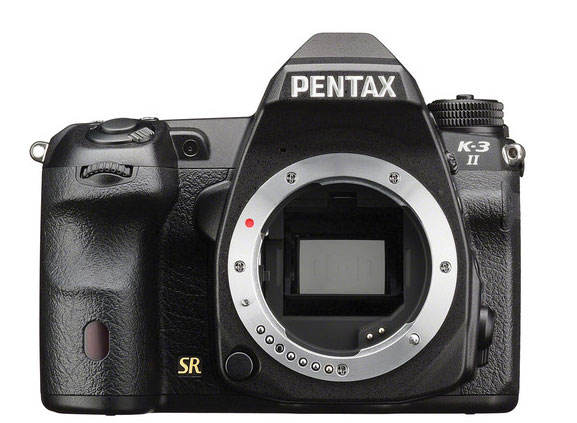 We have told you earlier that Pentax K-3 III is coming (successor of PentaxK-3 II), now we are getting some hints on the core specification of and new name of the upcoming camera.
According to latest rumors we are getting Pentax will use completely new name for its upcoming Pentax K-3 II successor.
Pentax -K3 II Successor Rumored Specifications
Coming Under New Series / New Name
Sensor – best image quality of all Pentax APS-C cameras
Image Processor – Dramatically improved compared to predecessors
GUIs will be completely renewed
Announcement Timeline – Q1 or Q2 of 2020
These details are not just rumors, take it as confirmed set of information.
For More LIVE Update Follow Us:
Follow us on our social pages  FACEBOOK | TWITTER | INSTAGRAM  see more –> Pentax rumors 24X7