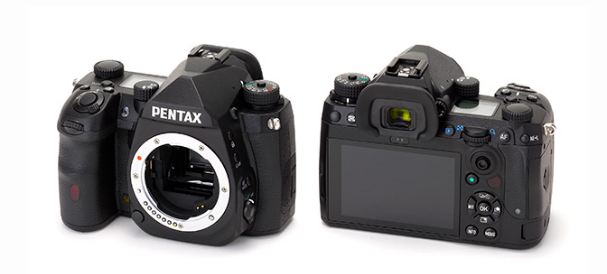 Pentax K-mount digital SLR camera Development Announcement was done Pentax September 20th, 2019.  Back in January 2020, we have published Pentax APS-C Flagship Coming in the Summer of 2020. Now. according to the latest updates,
the progress of the K-3 II "successor model" seems to be progressing smoothly, but it's exciting.
This time the tipster Mr.Norio Tanka doesn't reveal many details. It looks like Pentax K-3II successor finally completed the Beta Testing Phase and we may have it in the next 3 to 4 months. So, most probably in the month of Aug-Sep, we will have our next Pentax APS-C flagship camera.
Get LIVE RUMORS –> FACEBOOK | TWITTER |  INSTAGRAM, Or subscribe us via Email or Push Notification You Can also Download our Android App for live news + Pentax rumors 24X7