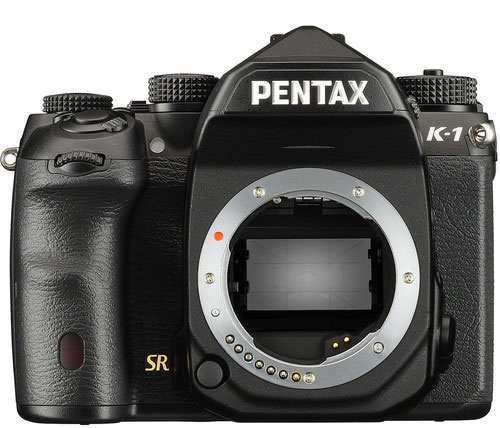 Pentax first fullframe camera image quality test published at dpreview s well as at Imagine Resource, the Pentax K-1 showing excellent details during the test. Before we begin you must know that the Pentax K-1 is using Sony A7R 36 MP sensor that already created benchmark in the image quality test [You can see bunch of Sony A7R High ISO Test here].
The Recently announced Pentax K-1 camera features a super High resolution mode that uses the sensor-shift mechanism to move the sensor and create a high-resolution composite output.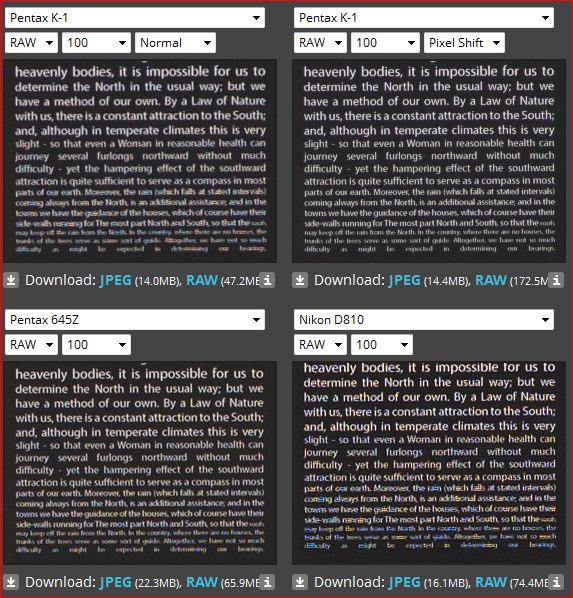 As you can see in the test the Pentax K-1 showing excellent image quality and it is comparable to Pentax Medium format camera 645Z. The Nikon D810 image quality is not as as good as Pentax even in normal mode and showing some color noise at the end.
Imagine resource also done a high a a extensive test of Pentax K-1 camera with others, you can look here.