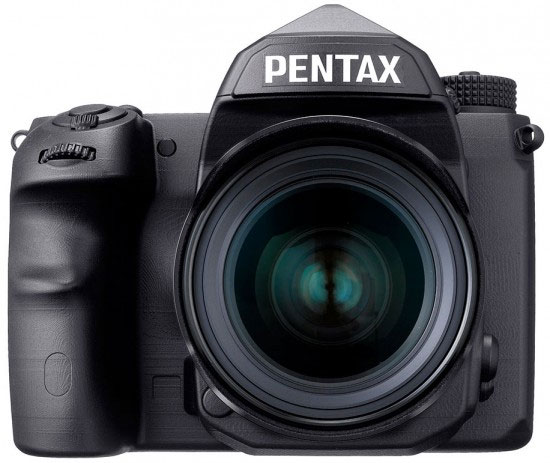 It's not a rumor, In an recent interview with dpreview and imaging-resource, Pentax/Ricoh executives confirmed the three major specification of the upcoming Pentax/Ricoh Fullframe camera..
These three specification are
Full-frame sensor
You can use DA lenses on the Fullframe camera and Cropping mode is also available.
On more features is hinted by the experts, possibly built-in image stabilization.
Now take a look at the rumored set of Pentax Fullframe DSLR specification floating over the web…
Digital SLR Camera
36 Megapixel CMOS Full frame without lowpass filter
Pentax KAF3 with stainless steel bayonet
100-102,400
SAFOX XI with phase detection with 27 pts (25 in cross and 3 of f2.8 )
Pentaprism Coverage: 100 % LCD
3.2 "TFT swing
No
Zapada (P- TTL ) high-speed sync and wireless compatible with Pentax flashes – take X -sync
2 SDXC
Sensor system with reduced movement and rotation compensation system ( 3.5EV TBD)
TTL using a 86000 pixels RGB sensor
We will update you soon as we get any new information… Stay with us on Facebook and twitter to get more news and Pentax Rumors