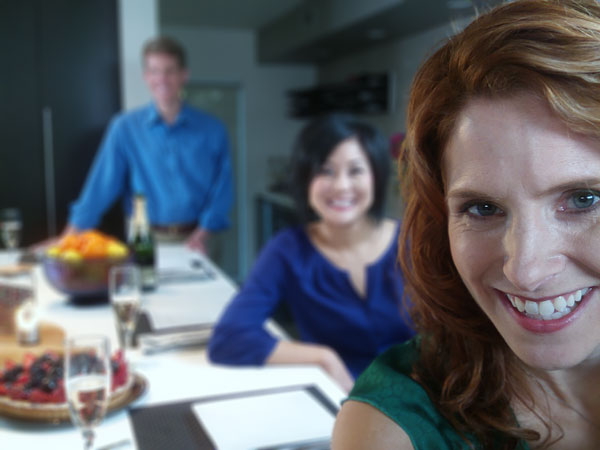 Sample Image #1 Captured with Pelican Camera module
Just like Lytro camera Pelican managed to develop small light-field camera modules for smartphone, the smartphone camera module consist of a thin array of miniature cameras, each small camera composed of tiny sensor and lens, all these are very small in size.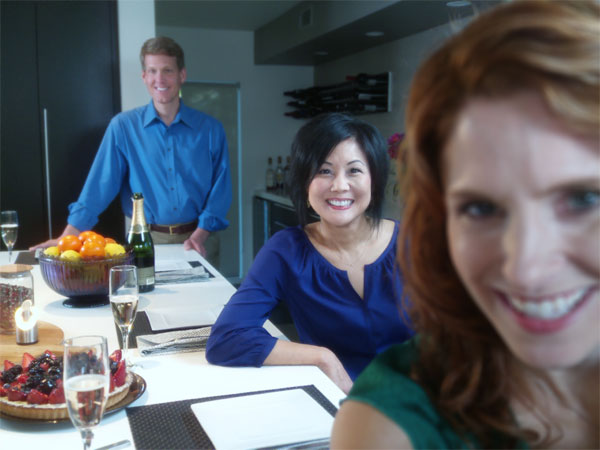 Sample Image #2 Captured with Pelican Camera module
Pelican finally made it possible, now users can experience refocusing in the smartphone camera (screen shot grabbed from the samples), the camera module price is just $20. The other major advantage of Pelican camera is that its a FAST focus free camera, it will not waste your time in taking AF, Just click in to capture the entire frame and focus later.
However looking at the sample image link it is clear that the Pelican need to do a bit more work to improve its depth-of-filed technology. You can see some sample images here