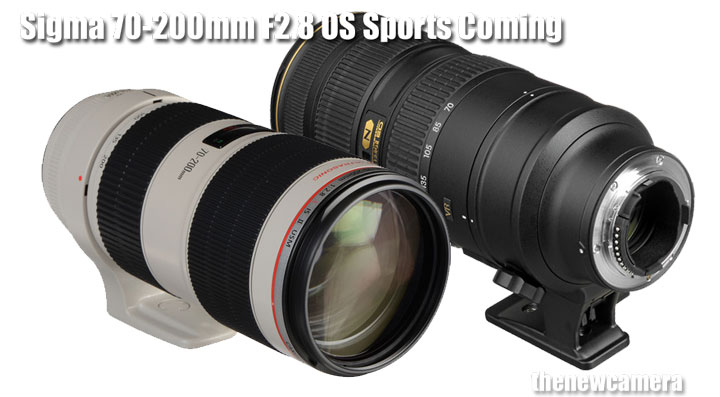 Latest patent surfaced over the web suggest that Sigma is now working on a70-200mm F2.8 F2.8 Sports lens.
70-200mm Lens patent details
Published 2016.5.12
Filing date 2014.10.8
Zoom ratio 2.67
Focal length 72.41 118.50 193.38
F-number 2.92 2.92 2.92
Full angle of view 2ω 33.58 20.51 12.56
The image height Y 21.63 21.63 21.63
The total lens length 250.00 250.00 250.00
The filed on Nov 2014 so can now expect the announcement of the lens end if the year or may be on beginning of 2017. If Sigma announces such lens under a reasonable price tag with better quality Canon and Nikon 70-200mm sales graph will go down for sure.