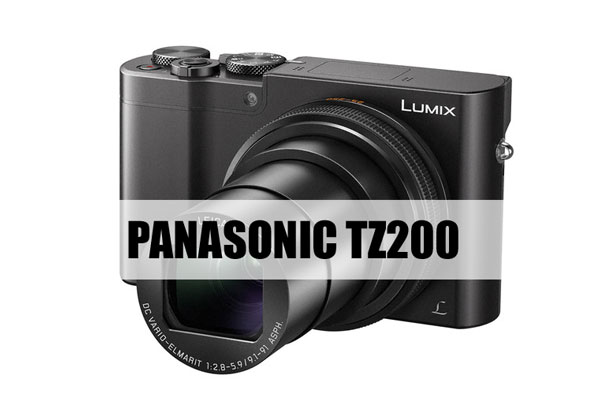 Panasonic ZS200 / TZ200 camera is coming very soon according to trusted Japanese sources. No details about the specification available yet.
We have confirmed that Panasonic's tz200 will be announced soon.
Panasonic TZ200 will be named as Panasonic ZS200 in USA. We don't have the details yet but we do expect lot improvement compared to its predecessor Panasonic ZS100.
No information about the Panasonic GX900(uk) and GX950(usa) camera, as rumored earlier the Panasonic GF10 was expected to arrive on Feb 22. Let me remind you that Panasonic GF10 already announced in Japan, Singapore and other Asian countries and the same camera will be re-branded as the Successor of  Panasonic G850/G800.
We will update you soon as we get any new information.
Follow Panasonic Group at Facebook for latest updates
Panasonic GX9 Announcement Confirmed
Subscribe to FACEBOOK | TWITTER | GOOGLE+ to get live news + Panasonic Rumors