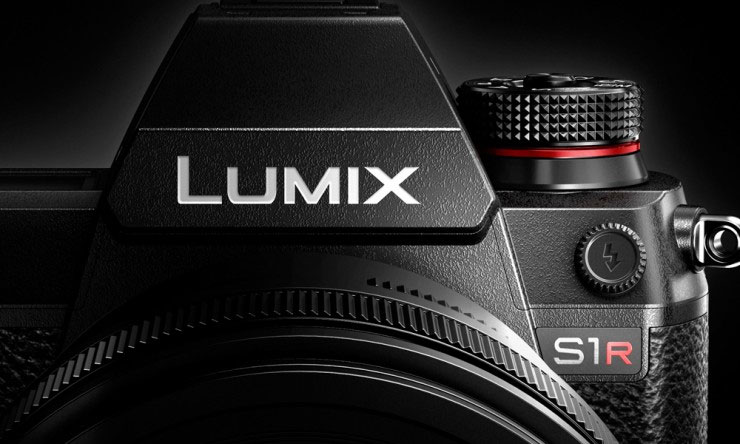 Will Panasonic continue to develop the M4/3 system cameras and lenses in same pace even after the announcement of Panasonic S1 and S1R ? It's really a big question for now, since for for next year or two they do have a schedule / roadmap for next generation of M4/3 cameras, but once they get more involved with FF mirrorless systems. We may see delay in schedule updates of G series cameras and lenses.
At an interview Photokina 2018 Panasonic representatives said
It's still a big part of our business. We will never give up Micro Four Thirds":
Well that's really cool, and we do expect and hope that Panasonic should always keep his focus on its M4/3 format cameras.
Camera makers to make promises
But if you look at Past we have seen delay in updates of Sony SLT series camera, Sony APC SLT camera A77II announced back on 2014 and even after 4 years we are not having its update. The camera is now completely outdated, people who invested in Sony SLT systems are now migrated to E-Mount or Fuji X series cameras.
Only future will tell, we hope that they continue to put the same effort even after announcement S1 series FF Mirrorless camera.