Panasonic posted a teaser image on FB and according to that Panasonic S5 camera is coming on Sep 2, 2020. We have already published the core specification of the camera here.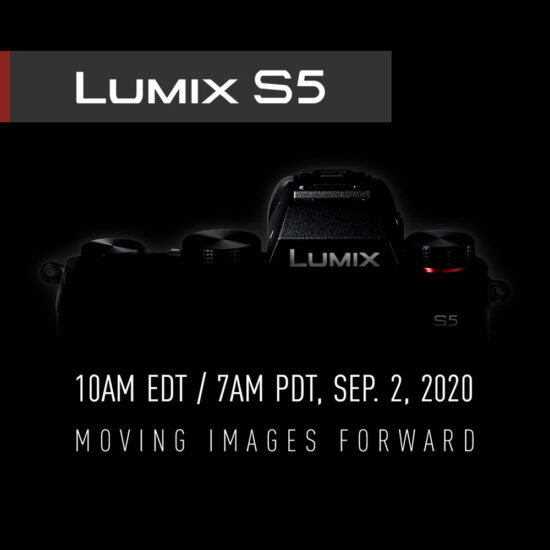 A New LUMIX Full-frame Mirrorless Camera To Be Unveiled at the Online Launch Event Panasonic is pleased to announce that they will hold an online launch event for the new full-frame mirrorless camera LUMIX S5. It will be unveiled at this page on Wednesday, September 2, 2020, at 14:00 UTC.
Panasonic is committed to meeting the passionate demands of all creators through its LUMIX brand, and the new LUMIX S5 is one of the embodiments of this commitment. More information will be added and updated here and the official Instagram account @lumix until September 2, 2020.
Follow us on our social pages  FACEBOOK | TWITTER | INSTAGRAM, to get LIVE News and Panasonic Rumors