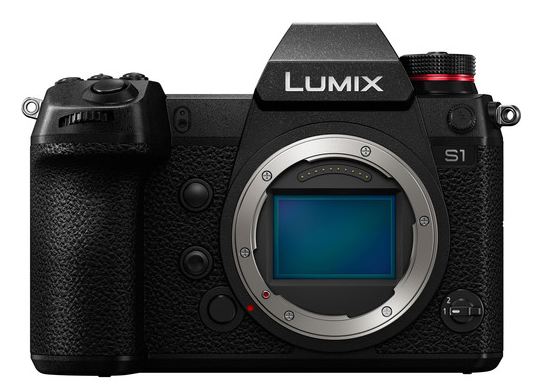 According to the latest rumors, Panasonic is working on a Panasonic S5 camera. The camera is expected to arrive this year with advanced video core specs to beat Sony A7S III camera with an affordable price tag.
Pansonic S5 – More Details
The camera is light-weight and more compact compared to the S1 series since its compatible with newly released shooting grips that has a maximum payload of 1.1kg, so the body and lens must fit within this weight
The camera may get paired  20-60mm f3.5-f5.6 lens, the price of the camera is expected to be somewhere around  200,000 yen (approx $1800) for the body only. The Camera is expected to arrive at the end of 2020.
Take the above information with a grain of salt.
Follow us on our social pages  FACEBOOK | TWITTER | INSTAGRAM, to get LIVE News and Panasonic Rumors