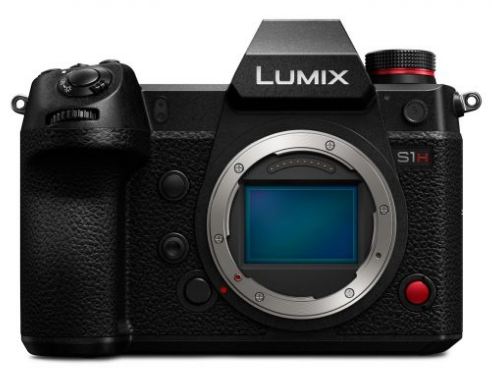 Panasonic S1H camera finally coming in few hours and it's world first camera to feature 6K video recording mode at 24fps.
The newly to be announced camera can also features 5.9K video at 30fps (16:9 aspect ratio). As usual being a Panasonic camera it also support multi aspect video shooting.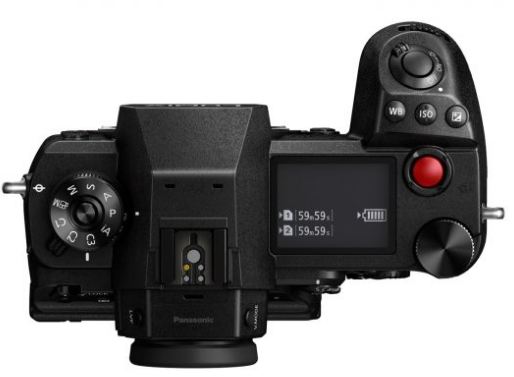 Panasonic S1H camera is world first camera to record 10-bit 4K and Cinema 4K video at 60fps. Panasonic claims that the Lumix S1H has a wide colour gamut, comparable to its Cinema VariCam cinema cameras.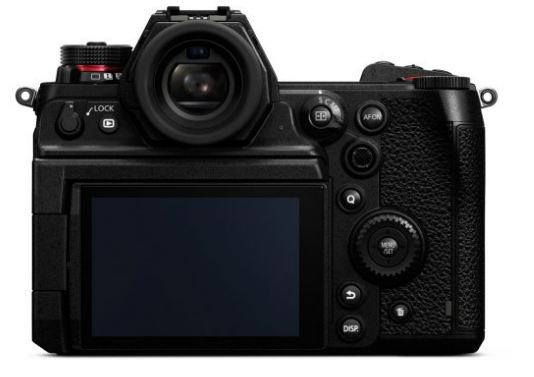 The camera features 14+ stops dynamic range and you can also record your high resolution 6K videos in V-Log. One of the best thing is the camera do not have any recording limit.
Check out Ongoing Featured and Lightning Deals at Amazon.com | Amazon.UK | B&H Store
Follow us on our social pages  FACEBOOK | TWITTER | INSTAGRAM, Or subscribe us via Email or Push Notification You Can also Download our Android App