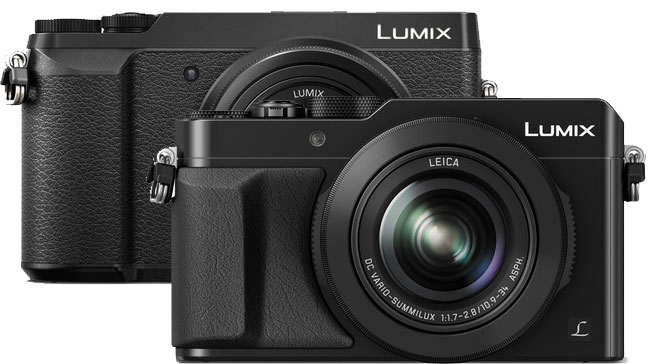 We are getting more confirmation related to Panasonic upcoming November 2017  announcement. As we have told you few days ago that Panasonic GX9 or Panasonic LX200 coming next now rumor mills are also confirming the same. According to the sources stock of GX8 in some countries almost dried-up and its perfect time to announce it's successor.
Panasonic GX9 and LX200
Before we begin you must know that these two camera are overdue for an update.
Panasonic GX8 was announced 2 years ago on Jul 16, 2015. The camera specification is still far better than other DSLRs and Mirrorless cameras' of today. The sensor is expected to be around 20MP resolution and moderate upgrade in core specification is also expected.
Panasonic LX100 was one of the most popular compact camera of Panasonic featuring a 16MP 4/3 sensor inside. Panasonic LX200 will carry a 20MP sensor and 4K support.
From the information we got it's look like Panasonic Mirroless announcement (GX9) is almost sure, no words about LX200 yet.
We will update you soon as we get any new information.
Follow us on Facebook for Lighting fast news and rumors
STAY WITH US ON FACEBOOK | TWITTER | GOOGLE+ to get live news + rumors 24X7+