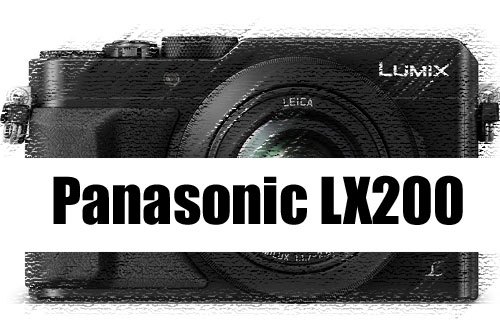 We are really very disappointed to see the delay in the announcement in the successor of Panasonic LX100 camera, earlier it was rumored that Panasonic LX200 is coming in September 2016 but surprisingly we haven't seen any announcement yet.
The Good News is based on the information we have received a week ago, we may see some exciting announcement from Panasonic between in next three months.
---
Panasonic LX100 discontinued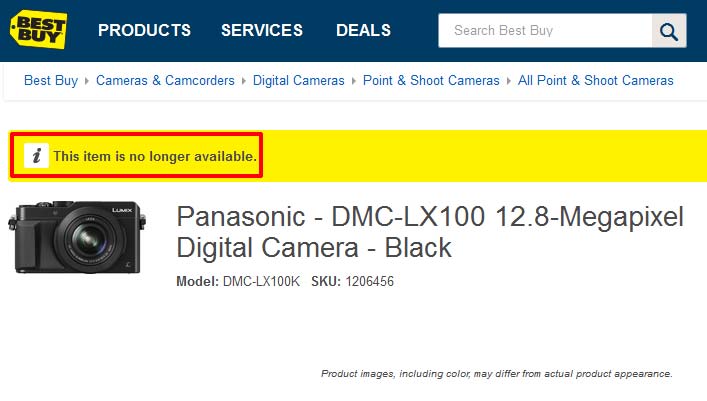 Best buy listed Panasonic LX100 in discontinued camera list. The LX100 product page is also removed by bustbuy.com a month ago. It's a clear indication that online website are clearing the stock of LX100 for LX200 camera.
Be assured that LX200 isn't dead and one of the biggest reason behind the delay of camera announcement is absence of a perfect rival, Canon G1X Mark III and Fuji X100 F announcement is also overdue and  expected to arrive in Dec or Jan 2017.
We will update you soon as we get any new information
Download our app to get

LIVE NEWS & RUMORS

from us