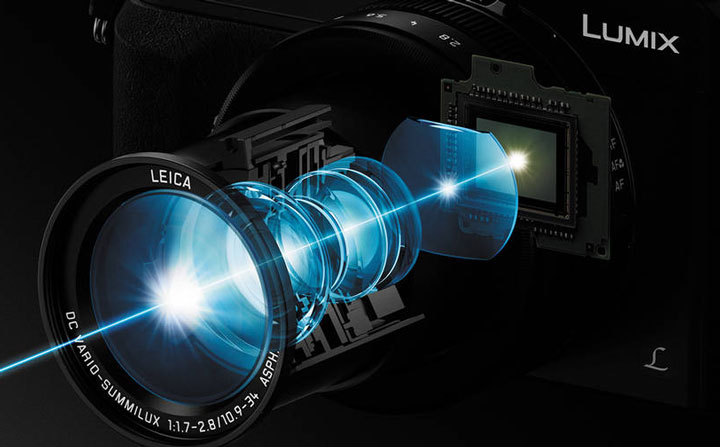 According to a anonymous email we have received today the upcoming Panasonic LX100 successor will carry latest 20 MP or 16 MP CMOS sensor.

The information look bit logical to me So the big question is will Panasonic use the Same 16 MP OR 20 MP sensor in the upcoming LX200 camera?
We do expect at the moment that Panasonic will use the latest 20MP sensor from GX8 in its upcoming camera.
STAY WITH ON FACEBOOK | TWITTER | GOOGLE+ to get live news + rumors 24X7+