Panasonic LX200 and Panasonic FZ2000 Rumor – Latest rumor coming from a source who told us earlier that Panasonic LX200 Coming with a 20MP 4/3 Sensor.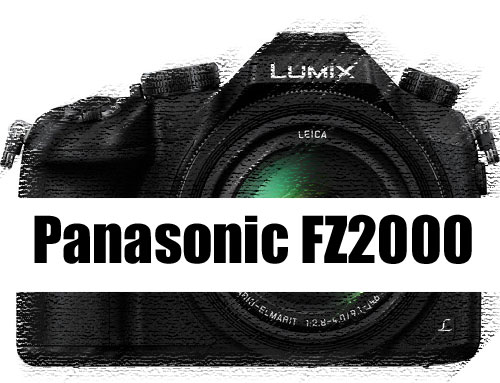 According to the source, Panasonic FZ1000 successor announcement is delayed due to due to recent earthquake in Japan. We may expect it's announcement on next 6 to 8 weeks.
As, far as I know Camera Companies such as Fuji, Nikon and Sony are heavily affected by the earthquake, we can speculate that Panasonic FZ2000 sensor was scheduled to produced by Sony. Now, Panasonic may look forward to third-party 1″ sensor manufacturers (Aptina or Toshiba) for fulfilling their requirement or may wait for recovery of Sony Kumamoto sensor factory.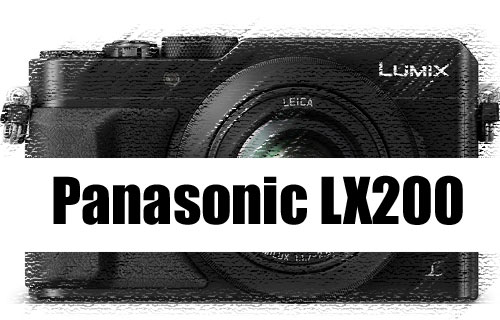 At the end Source also added,  Panasonic LX100 successor body does carry a 20MP sensor
The source reconfirming that upcoming LX200 camera will carry 20MP Micro Four Third Sensor, may be he is referring to one of the prototypes that uses new sensor.  And don't forget that if lens remains same then since the current camera uses 16MP that creates 12MP photos. So, the LX200 will have 20MP sensor that generates 16MP photos cause of Lens crop.
Take this rumor with grain of salt. Will update you soon as we get any new information.
If you have some "rumor" to share just send me an anonymous messages at:
at contact@thenewcamera.com
Also Take a look at – Panasonic Entry Level Mirrorless Camera Coming Soon
STAY WITH ON FACEBOOK | TWITTER | GOOGLE+ to get live news + Panasonic rumors 24X7+