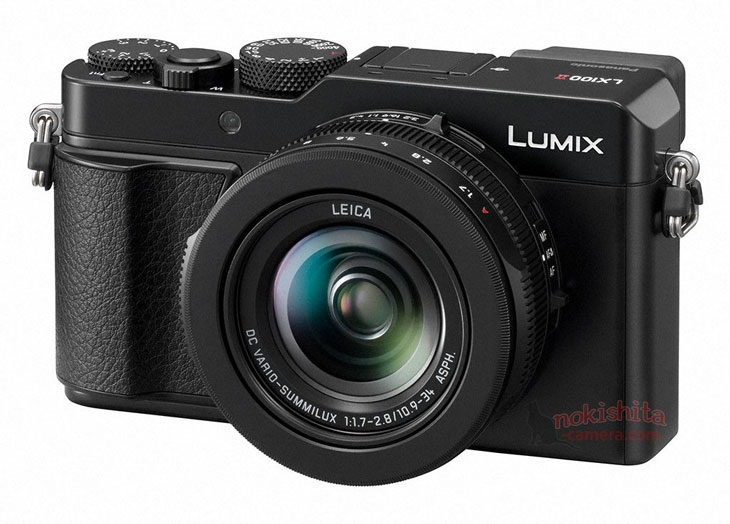 Panasonic LX100 II images leaked today, we have the front, back as well as the top image of the camera. Surprisingly the lens of the camera remains same. As we all know that the Panasonic LX100 camera was announced 4 years ago and even after taking four years of time span to create the successor of the camera. Panasonic done nothing with the lens ? Well let's hope they have done a lot of work in improving the core specs of the camera which will save me from further disappointment.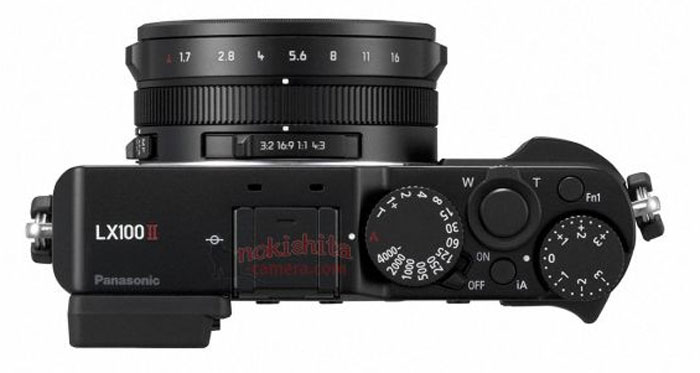 Surprisingly, the top design of the camera is exactly same and nothing changed compared to the Panasonic LX100 camera.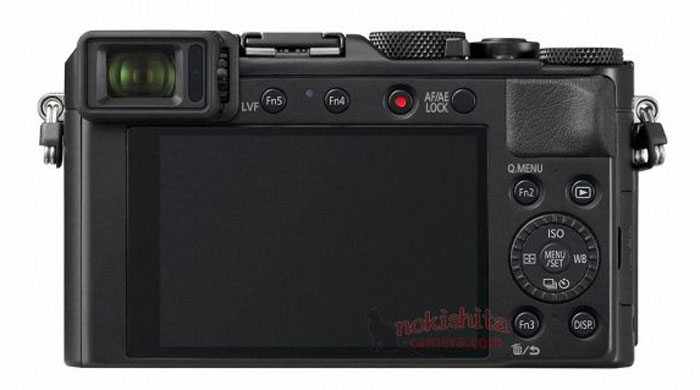 And finally on the rear side we have same design except some minor changes. So, finally we are not able to find any major change in the design of the camera.
We will update you soon once the major specs of the camera is out. The official announcement of the camera is expected on Aug 23 2018.
Follow Panasonic LX200 Page on facebook
Subscribe thenewcamera YOUTUBE channel Stay with us on FACEBOOK | TWITTER | GOOGLE+  to get live news + Panasonic rumors 24X7