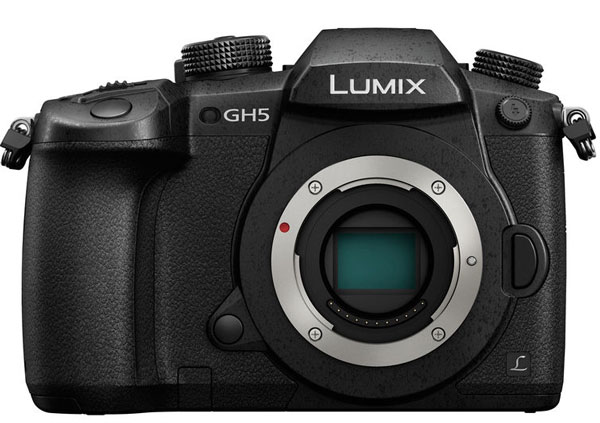 We have added some sample Videos as well as High ISO test of recently announced Panasonic GH5 camera. BTW, we have also added sample images of the camera with the high resolution versions. Before we begin to post the sample videos you must know that the Panasonic GH5 have very high-end core specification and it directly competes with the Sony FS7 camera with regard to it's video specification. I do know that the FS7 do have some extra features and controls, but the video specification 4K 60p is similar to a $2K camera.
Currently there is no consumer camera in the industry to compete against the video core specifications of the recently announced Panasonic GH 5, not even Canon 1dx Mark II or Nikon D5. Even the recently announced Olympus EM1 Mark 2 camera is also pointed towards the still shooters the video section of the camera is inferior compared to the recently announced Panasonic GH5
Without a doubt out Panasonic is setting up New standards in photography industry with its high-end Core specification and very affordable price tags.
Panasonic GH5 Sample Video and High ISO Test
The high ISO Test of the camera starts from 13:00
Panasonic Lumix GH5: ISO Tests
Panasonic GH5 10 Bit 4K vs GH4 8 Bit