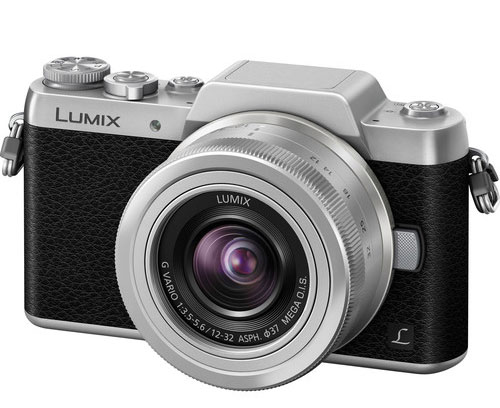 According to latest information the Panasonic GF10 camera is coming on Feb1, 2018. So, its a very good news since Fuji is all set to announce their entry level Mirrorless camera Fuji  X-A5 and X-A10 this feb and now we have bang from Panasonic.
As we all know at the moment the Fuji X-A5 entry level mirrorless camera is having 4K inside, but what about Pany ? will they going to introduce 4K inside the GF series camera.
Let's take a look at the information we have about Panasonic GF10
based on the information we have the upcoming Panasonic gf1 camera is coming in 3 different colors 1 is black out there is wide and 1 is orange
the camera will arrive on February 1, 2018
and it will going to arrive with single and double kit lens
so we have some sort of information related to the Panasonic GF10 for now. And the moment we can't confirm the features inside the upcoming M4/3 camera, but for sure we will going to get more and more information very soon in next few hours.. so stray with for LIVE updates.
so it's quite logical to expect that Panasonic GF 10 will going to arrive at the 4K mode?
Do share your thoughts with us..
Also see – Panasonic GX9 Announcement Confirmed
Subscribe to FACEBOOK | TWITTER | GOOGLE+ to get live news + Panasonic Rumors