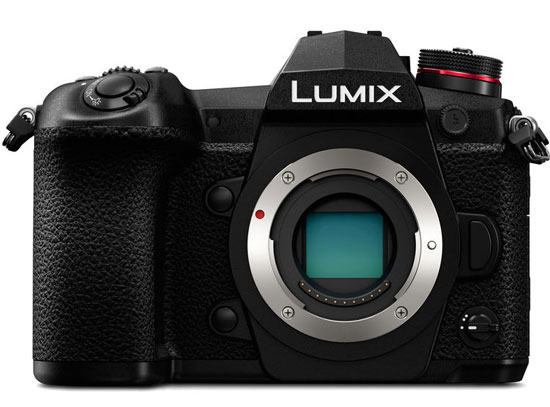 Earlier we have received information that Panasonic will going to use the Panasonic GH5s sensor inside the upcoming Panasonic G90 / G95 camera.
But latest hints coming from anonymous sources suggest Panasonic G90 may use a 20mp sensor, Coming straight out from the Panasonic G9 camera. Or you can also say the upcoming Panasonic G90 is an affordable version of Panasonic G9.
Up to some extent he also think this information is bit logical scenes the Panasonic GH5S camera is a kind of a video oriented camera and not SO suitable for still photography due to its very low resolution sensor of 10 megapixels.
But at the end since the rumor is coming from anonymous take it with grain of salt.
Follow Panasonic G90 Facebook page for LIVE UPDATES
STAY WITH ON FACEBOOK | TWITTER | GOOGLE+ to get live news + Panasonic rumors 24X7