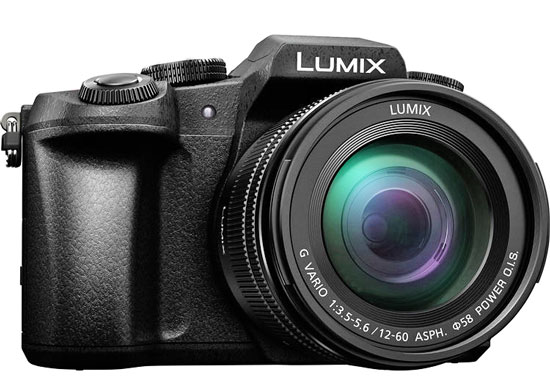 Latest leak suggest that Panasonic G9 is coming on Nov 8, 2017, possibly at 9 am. It has been also rumored that the camera features built-in Polarizing filter. 
We have already published the leaked specification of the camera along with its detailed analysis few days ago.
Panasonic G9 major specification leaked
20MP Sensor
6k photo mode
Two memory card slots
Second display on top of camera
New joystick / quick control dial
Rumored price: €1,200 (around $1,400)
Very fast shooting rate with a large buffer (60 fps burst)
80MB shooting mode – it can stitch multiple pictures (for example 6 pictures can produce 1GB final image)
To be announced in the next 1-2 weeks, available after Christmas
Well announcement is few days from now and probably we will be getting bunch of G9 images in next few hours.
Stay with us for LIVE news and Rumors
Follow us on Facebook for Lighting fast news and rumors
STAY WITH US ON FACEBOOK | TWITTER | GOOGLE+ to get live news + rumors 24X7+