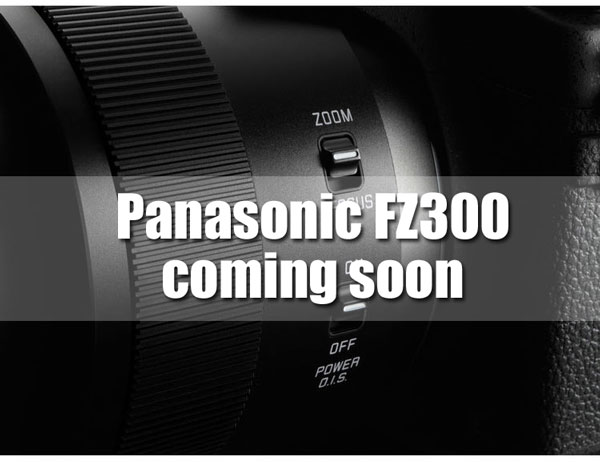 According to latest wired rumors coming above the surface, the to be announced Panasonic FZ300 is rumored to feature a 4/3 sensor inside a 16X optical Zoom lens, take a look at the rumored specification

Take a look at the rumored specification of the Panasonic FZ300 camera
Sony 4/3 sensor.
F1.8 up to 30mm, and at 200mm F 2.8.
F1.8 – F4
24-400 leica lens
FZ 1000 MKII (or FZ300) will be released in September.
Capacitive touchscreen, articulating LCD
2.36m EVF.
price will be $1499 USD.
The rumored specification also says the camera will have F1.8 aperture up to 30mm, and at 200mm F 2.8, that also clearly indicated that upto 8X optical zoom you have F2.8 aperture, that really a unbelievable specification.
If the rumor is true than the Panasonic FZ300 will sure take down the sales graph of big sensor compacts and APS-C or 4/3 mirrorless  camera… since when you have a big 4/3 sensor compact camera with a ultra bright compact lens why you will look for a second option, The camera wide aperture range clearly indicates that it ill become a prefect tool for portrait shooters too.
source – bit.ly/1LzZQrt