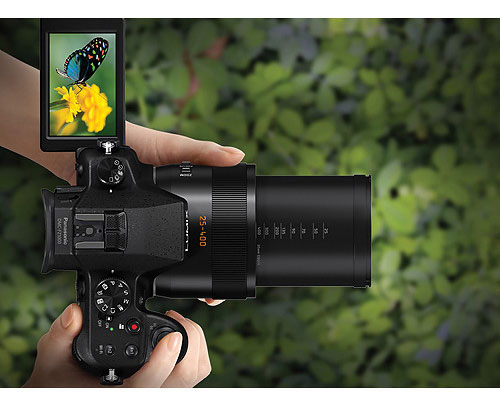 Many sample images of recently announced Panasonic FZ1000 camera surfaced over the web, click on the link below to visit the sample gallery.
First take a look at the zoom demo, Panasonic does a impressive 16X optical zoom.
Panasonic FZ1000 Zoom Demo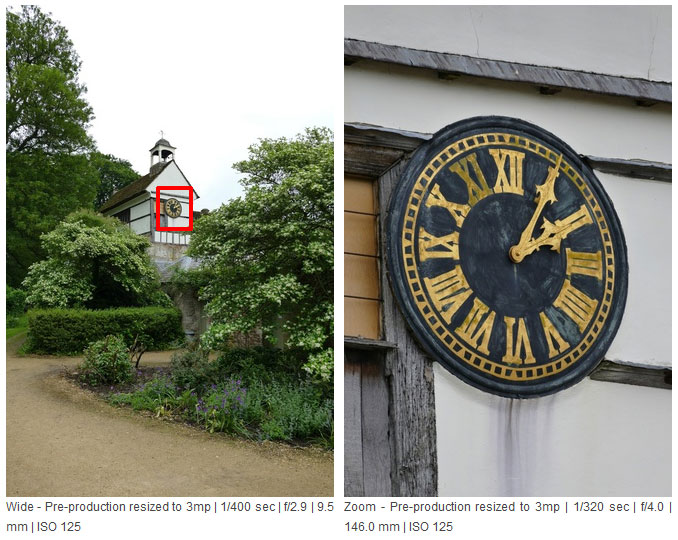 As you can clearly see how much zoom is possible with the newly announced FZ1000.
Image gallery:
ephotozine.com
Techradar
photographyblog.com
Also see – Panasonic FZ1000 Announced – Price, Press Release, Full Specification and Videos
Buy Panasonic FZ1000 from Amazon | B&H | Adorama