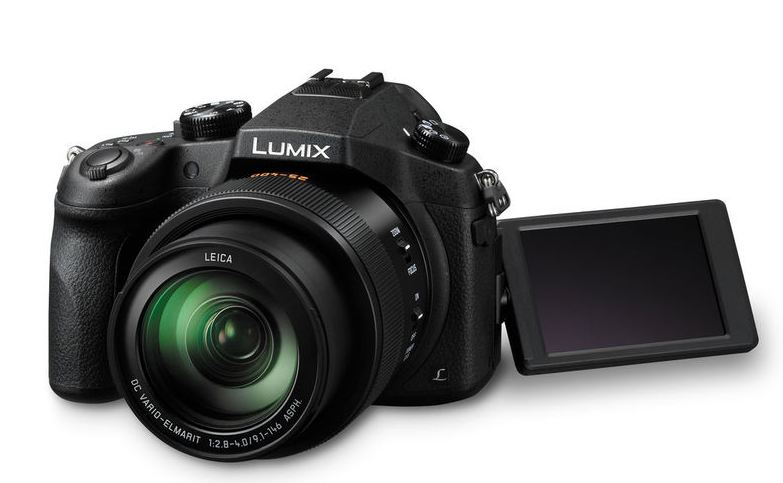 Panasonic FZ1000 II camera and TZ95 major specification leaked today, the camera features 20MP 1 inch sensor, 16x optical zoom lens and 4K video recording at 30 FPS. Btw, We Panasonic FZ1000 also features 20 MO 1″ sensor, 16X lens and 4K 30p recording so we have to wait and watch for major difference.
LUMIX FZ1000 II
1.0 type 2010 million pixel sensor
16 × optical zoom with conversion of 25-400 mm
4K30p video
4K Photo Focus Select · Focus Synthesis
Continuous shooting performance of about 12 frames per second
0.39 type 2.36 million dots 0.74 times organic EL LVF
3.0 type 1.25 million dots touch panel free angle liquid crystal
Wi-Fi · Bluetooth installed
13 function buttons
L. Monochrome D
Size: 136.8 x 98.5 x 130.7 mm
Weight: 831 g
LUMIX TZ 95
20.3 million pixels
30 times optical zoom
4K video · 4K photo
Tilt liquid crystal
New high resolution LVF
Color: Black / Silver
We will update you soon as we get any new information.
Follow us on our social pages  FACEBOOK | TWITTER | INSTAGRAM to get live news + Panasonic rumors 24X7