Another BIG nail in the compact coffin, DynaOptics successfully developed a method to add optical zoom lens inside the smartphone camera module without increasing its size, but new technology needs more R&D before it adopted in large sacle, so it's not coming too soon.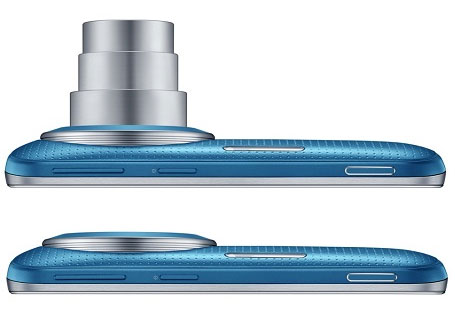 But Samsung already manages to compress a large 10X optical zoom lens in ultra compact size, Ulocked version available at Amazon
Smartphone's camera image quality, resolution and sensor size has improved incredibly in the past few years. The credit for this advancement goes to the manufactures of the smartphone companies who are spending billions of money in R&D of technology and due to this dedicated development in the present time smartphone image quality can overcome the quality of pictures produced by several consumer level compact cameras.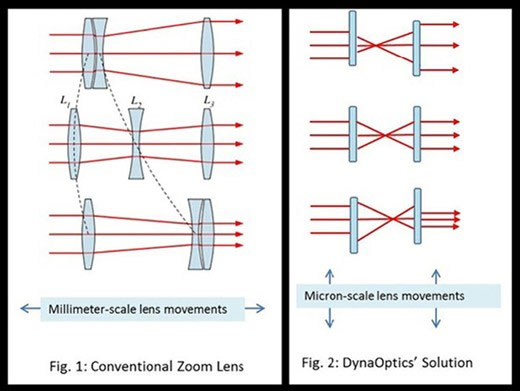 Leading lens manufacture company "DynaOptics" wants to add  optical zoom technology that would fit into even the very slim bodies of smartphones. s. To achieve this, DynaOptics does away with the conventional zoom setup, which involves lens elements moving along the optical axis to change focal length. Instead, it uses a new system that achieves the same effect with aspherical lens elements moving laterally on a micron-scale.
However presently the technology exists in only prototype format and the next task for DynaOptics would be to miniaturize it further and get it ready for mass production . The mass production will start probably by the first quarter of 2015, hence it is possible that people may see apple iPhone Plus 2 with optical zoom in 2016.
source- connect.dpreview.com