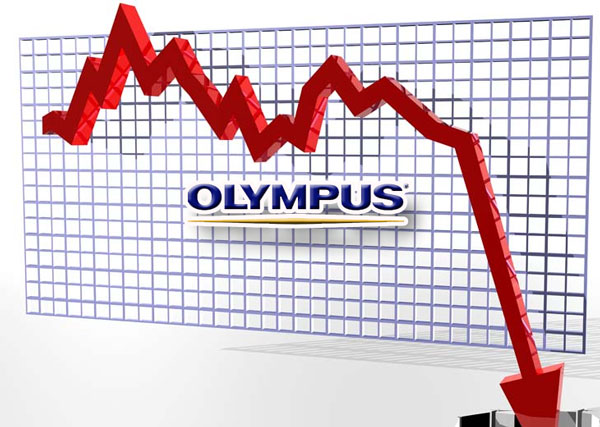 According to latest rumors coming out from not so credible sources Olympus may shut down their camera division due to their continuous financial loss in imagine business. Take a look what personal view website said about Olympus
It is total instability now in camera division, in various countries people are running and looking for new positions.
Lot of rumors and talks that we can hear sudden closure press release within January-March time.
Some talks are that development team and some equipment can be picked either by Sony or Samsung.
If this news is true then for sure it's really a bad news, we all know camera companies are in trouble and competition is getting more tough. Olympus market share for 2018 was 8.4% of worldwide mirrorless camera sales. Which is ofcourse not too low when compared to Panasonic (7%) or Nikon (4.6%).
Update – Olympus Denied Closure Report
Olympus Denied the rumors of closure of Imagine business when Japanese news agency Sina Finance News  that suggests these rumors are little more than hearsay.
official response was (machine-translated):
'The image business has always been the driving force of technology, including imaging technology and mass production technology, for medical and The science field has made tremendous contributions. As stated in the new business strategy, since the imaging business and the scientific business are important businesses supporting the company, we will continue to work on the improvement of profitability and efficiency in these two business areas.'
STAY WITH ON FACEBOOK | TWITTER | INSTAGRAM,to get live news + Olympus Rumors 24X7