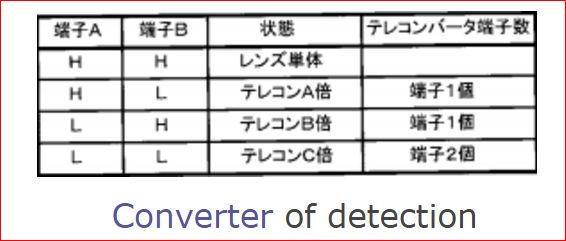 The translated version of version via google reader is here… you can contribute a better translation in our comment box.
Olympus is to do without cost up the expansion by the combination of Telecom patent is being filed.
Description, self-interpretation of the patent literature
Patent Publication No. 2015-184660

Published 2015.10.22
Filing date 2014.3.26

Olympus

 

patents

Store the serial number of the lens
Converter

 

and is detected, you want to change some of the serial
Converter

 

is found, and changes the lens information to be transmitted to the camera
Intermediate adapter

 

I want to change the identification data is detected
See more patents from Olympus.