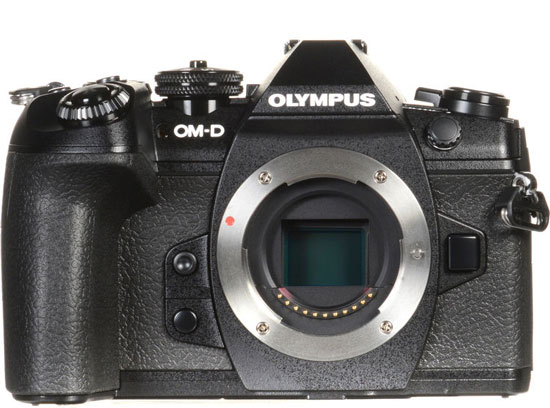 Well Olympus is the only company right now which is limited to Mirrorless M4/3 format only, we all know Olympus E-M1 Mark II camera claims to have 6.5 stops of image stabilization that clearly means you can use this camera to capture handheld long-exposure night shots. Now, in an recent interview Olympus  representatives also said that they are working to push image stabilization limit further more.
Recent rumors also suggest that Olympus is working on a Olympus E-M1X camera which have features somehow similar to Fuji X-T 3 camera. BTW, the specs of the camera not known yet.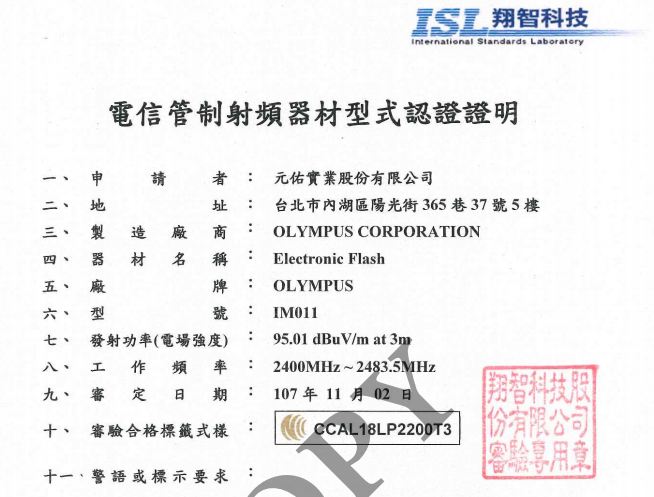 Olympus Camera, Flash, Commander and Receiver
Just few days ago Olympus registered a new camera (model code IM010), We are getting some conflicting information related to registered model. Either it may be Olympus E-M5 Mark III camera and or may be Olympus E-M1X camera.
Olympus' unpublished flash ' IM011 ' is registered with overseas certification bodies
Register Wireless Commander " IM012 " and
Wireless Receiver " IM013 "
Follow Olympus Users Group at Facebook
.Follow us on our social pages  FACEBOOK | TWITTER | INSTAGRAM to get live news + Olympus Rumors 24X7