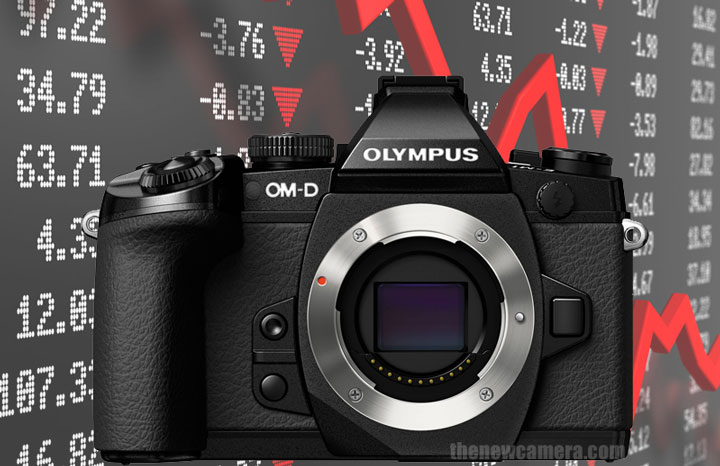 Just few days ago we have told you company's stock is priced about 8X higher than the lows of 2011 (See here). But there is a bad news, Olympus Imagine Business sales are touching ground according to latest reports published by the Company.


Consolidated net sales in the Imaging Business amounted to ¥16,039 million (down 25.5% year on year), while operating loss amounted to ¥218 million (compared with an operating income of ¥1,085 million in the same period of the previous fiscal year).

Ongoing moves to shrink the Imaging Business to a scale more appropriate for the shrinking market and the impact of the Kumamoto earthquake of April 2016, which caused delays in the supply of some products, resulted in lower sales for the Imaging Business.

Despite efforts to squeeze expenses, lower sales resulted in an operating loss in the Imaging Business
.
Camera Industry facing decline in sales volume of digital camera due to increasing craze and continuous new innovations in smartphones sector. Also take a look at the report we have published a while Ago.