Olympus PEN-F camera features 20 MP sensor and features extensive manual control for professional user, take a look at the sample images below and enjoy.
Buy this camera from B&H Store and Amazon
Click here to see the announcement article
We have grabbed out some of the sample images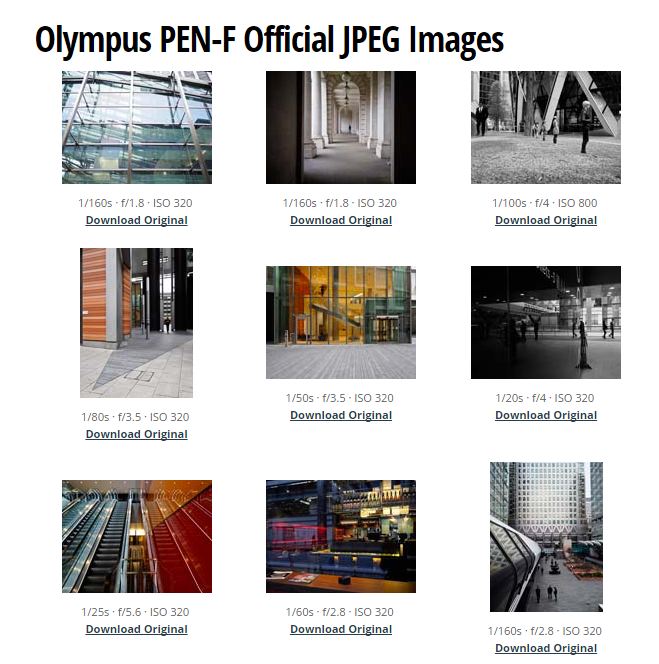 Olympus official sample images available at Photography Blog / Captured by Olympus UK
Click here to see the sample images
---
LOT of sample images available in Slash gear website, so just click on the images and enjoy.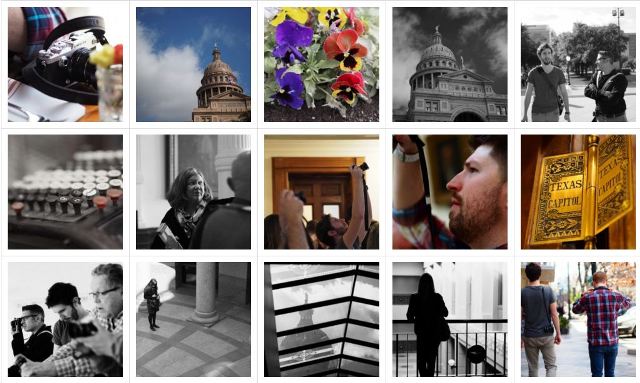 ---
The next website with very less sample images is Verge, and here is the link.