The Olympus PEN-F Leaked Images surfaced over the web today take a look at the images first…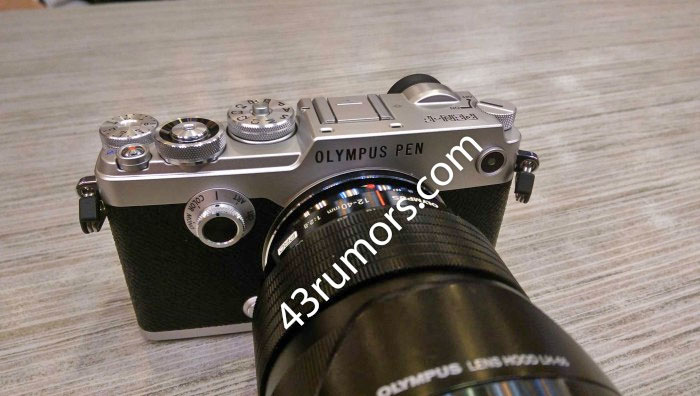 The camera PEN-F rumors was floating over the web for past few months, finally we are able to see the real camera. From the image we can clearly see that the upcoming camera is inspired from the old PEN-F design and features extensive manual controls to the users.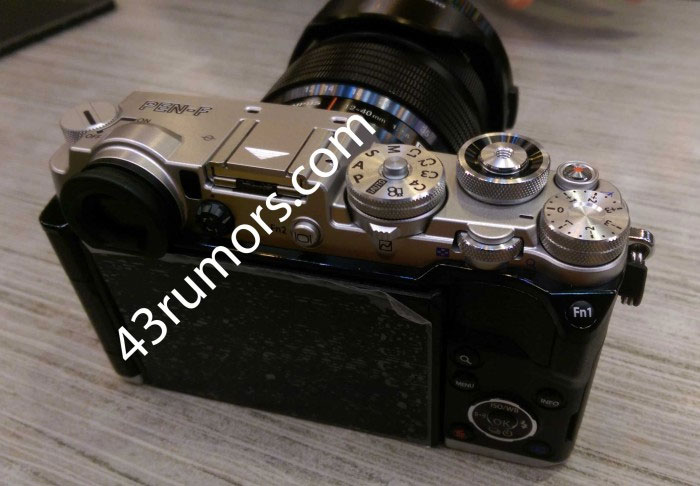 on the top of the camera plate we can clearly see two mode dials, a jog dial and a shutter button, the classic on off switch available on the extreme left side of the camera.
The camera model is attached with Olympus M. Zuiko Digital ED 12-40mm f/2.8 PRO Lens [ Amazon], although the camera is coming with two kit lenses 14-42ez and 17mm 1,8
Take a look at the rumored specification of the camera
New 20 Megapixel CMOS sensor
50 Megapixel High Resolution mode
Two kit lens: 14-42ez and 17mm 1,8
New EVF
Price of kits 1497-1797Euro
The expected date of camera announcement is January 27, 2016. Stay with us and we will update you soon as we get any new information.
source – 43rumors