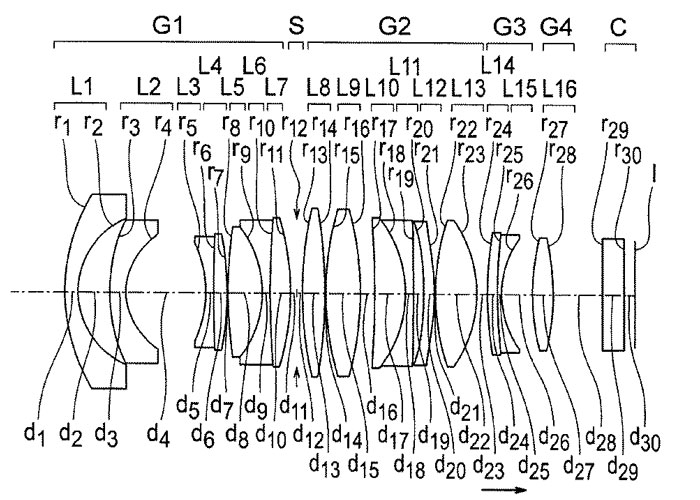 Olympus Patent – 12mm F1.2 Lens lens. The patent is latest and published on 2018. The Olympus already have 12mm F2.0 lens, this will be more fast wand will for sure create more pleasant bokeh.
[Publication No.] JP 2018-21951 (P2018-21951A)
[publication date] 2018. February 8 (2018.2.8)
[invention name] single focal length lens and an optical apparatus using the same
Image height: 10.14 mm an in this patent, there Are two optics of 17 mm F1. 2 prime lens similar to M. ZUIKO DIGITAL ED 17mm F1.2 PRO.
STAY WITH ON FACEBOOK | TWITTER | GOOGLE+ to get live news + Olympus Rumors 24X7