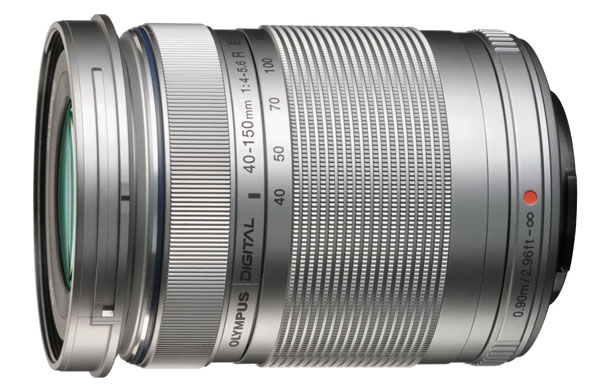 Olympus latest financial PDF discloses today that Olympus will announce 40-150mm f/s.8 PRO lens on late 2014 and 7-14 f/2.8 and 300mm f/4.0 are coming in 2015.
According to latest rumors Olympus will soon announce a roadmap of upcoming lenses on Photokina show 2014, the lenses road-map will also contain a superfast Prime Lens on it (even faster than Panasonic Nocticron 42,5mm f/1.2?), let's hope for the best and we will update you soon as we get any new information.
Stay with us on Facebook and twitter to get more news and latest Olympus rumors.
src-43rumors.com