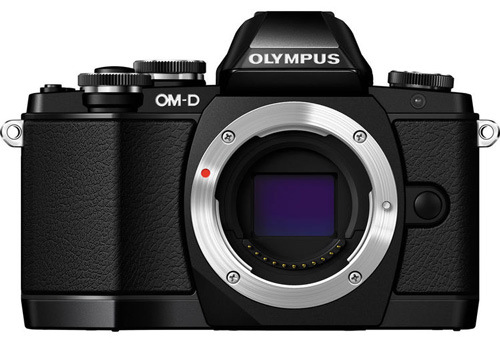 We have the consolidated financial reports of Olympus for the Q1 of the company's fiscal year.
The report clearly declared that the Olympus has gained profit and showed its impressive market status due to the 25% growth in its sales of OM-D and Pen series cameras and also pushed its profit by the satisfactory growth of Imaging Systems Business with the increase of 12.3%.
On comparing the Imaging business of Olympus with the same quarter of last year, It is clearly mentioned that it has booked a profit of 1.1 billion yen ( $8.8 million) .
Last year the company had faced the loss of 1.9 billion yen ($15.2 million) at the same quarter.
The magnificent sale of two of its products namely OM-D E-M5 II and its 'Pro' M.Zuiko lenses, gave few reasons to smile for Olympus.
But the overall sale of Olympus is not satisfactory; its sales volume is decreasing @11% every year. So the company is trying to minimize the loss by surfacing the high-end compact camera models in place of its other low and mid models to gain more profit.
Continue with us for more information. STAY WITH ON FACEBOOK | TWITTER | GOOGLE+ to get live news + rumors 24X7+