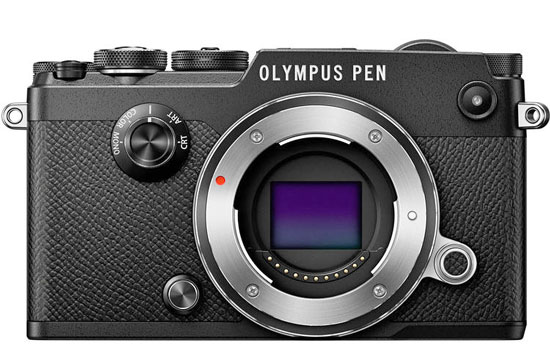 Olympus Fullframe Mirrorless Shoutout now started worldwide as more and more websites started talking about possible Olympus fullframe Mirrorless camera announcement. (Ok that clearly means we are not alone)
The Rumor started when we have seen first Olympus patent of Fullframe lens and at the same moment we told you that Olympus does working on a fulframe camera and sooner or later we will see such thing.
---
Mann ki Baat….
Why Olympus Moving towards Fullframe Mirrorless?
People always want some good change and after looking at the skyrocketing sales record of Sony A7 series camera the Olympus also trying to Jump on the same ship.
Olympus Turning into third party Lens manufacturer ?
Some websites also told us and the world that Olympus will make lenses for Sony A7 series Mirrlress camera. But Keep in mind that Olympus is not a third party lens manufacturer only, they have the capability to develop a full-frame mirrorless camera.
Olympus Future ?
Yes, it's a big question since Olympus is the vital member of 43 format group. Once Olympus get into fullframe mirrorless business the 4/3 mount cameras development may get slow down, Just like Sony slowed down the development of SLT series camera after Sony E and FE mount based camera announcement.
and Panasonic?
Panasonic already have the cashcow? .. they don't need fullframe sensor based camera… more to come…