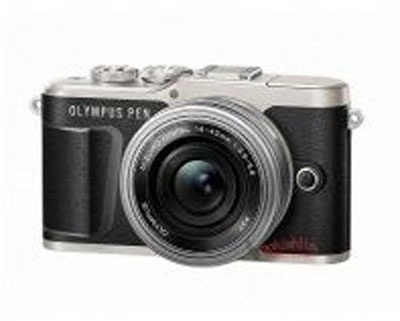 Finally, we have the leaked images of the Olympus E-PL9 camera. Take a look at the images below. As we are the only website who have received the leaked specs of the upcoming Olympus E-PL9 camera. So, it will be interesting to see the upcoming camera specs are reliable or not.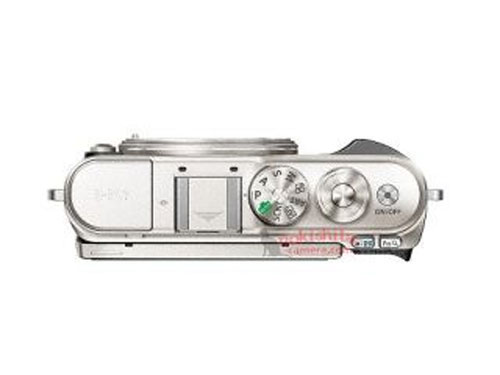 If you look at the top images of both the camera (Olympus E-PL8) then you can see the design is almost same compared to its predecessor. But, on the top-left of the camera we can clearly see a cut has been made. The is reserved for a built-in flash light which was missing on the E-PL8 Mirrorless camera.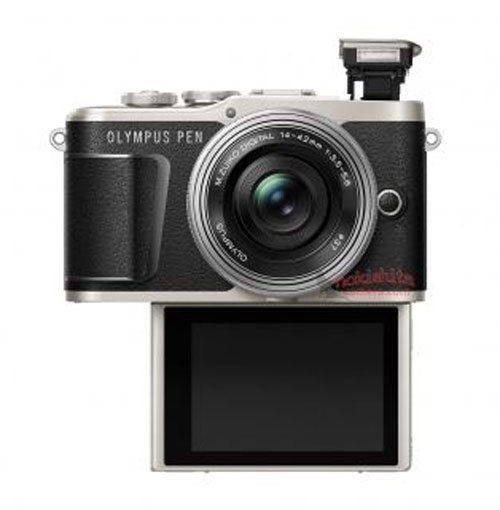 On the front you can clearly notice a better grip has been added to hold the camera compared to E-PL8 camera which was having a very little grip. So, from leaked images we can say that design of the camera remains same. But, the grip of E-PL9 camera is more improved with the addition of  built-in flash.
STAY WITH ON FACEBOOK | TWITTER | GOOGLE+ to get live news + Olympus Rumors 24X7