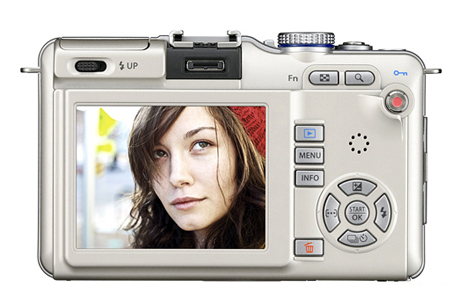 After the success of E-PL1 Olympus is ready to pop-up E-PL1s. E-PL1s will have no or minor change  in its specification as compared to E-PL1…but E-PL1s may arrive with a new lens kit. The E-PL1s to be announced on November 16 as said by 43Rumors.
Source [43R]
Update @ 16/11/2010
Olympus has announced the Japan-only E-PL1s
Read more at Olympus E-PL1s with New Lens kit (Japan-only)
---
Follow Us on Twitter, Facebook and Subscribe to us to get latest camera updates, Review and Rumors.
If you want to Send/Share any information with us – Contact us contact@thenewcamera.com