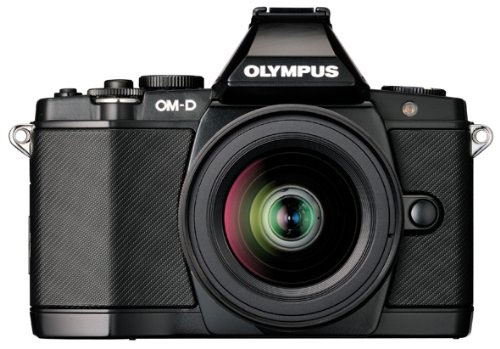 According to the latest rumors coming from web Olympus finally stopped the production of Olympus E-M5 camera camera, we already published that in an interview with DCWatch Olympus Imaging president Mr.Ogawa Haruo confirms the E-M5 successor is coming soon.
We do hope that the E-M6 will arrive with Hybrid sensor and a option to record 4k videos,  stay with us and get all latest updates related to E-M6 camera.
To Get all live updates related to Olympus E-M6 – Like E-M6 Page at Facebook
Stay with us on Facebook and twitter to get more news and latest Olympus rumors.
src-43rumors