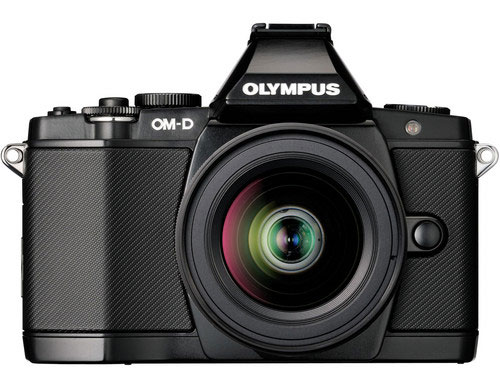 In an interview with DCWatch Olympus Imaging president Mr.Ogawa Haruo confirms the E-M5 successor is coming soon, the other good news is mirrorless sales are boosting up exponentially …
Few parts of the interview
Increasing demand of the mirrorless camera…

I think this year, interchangeable-lens camera of Olympus has grown and + 140-150%, but part of the lineup OM-D because that uniform is large this.

---

– (February 14, 2012) OLYMPUS OM-D E-M5 will be the oldest model in the lineup of interchangeable-lens camera, but there is also a model up and down with the E-M1, E-M10 on the other hand. Will there be a successor of the E-M5?

Successor model of the E-M5 we are ready. Between the E-M1 from the E-M5, interface and functionality, such as a device that is used for the viewfinder, and know-how technology has advanced in various aspects. You will not have to provide new products that reflect them. Please keep looking forward to it.
No details about the sucessor of E-M1 is available yet but the camra will sure have advance PDAF sensor, 4k recording capability and retro design same as of its predecessor.
Stay with us on Facebook and twitter to get more news and latest Olympus rumors.
src- 43rumors.com