We are now confirmed that Olympus will going to announce successor of Olympus E-M10 camera, the information surfaced over the web via Indonesian agency Postel service, the news is confirmed and the camera is expected to arrive anytime soon. However no confirmed set information is available about the specification of the camera.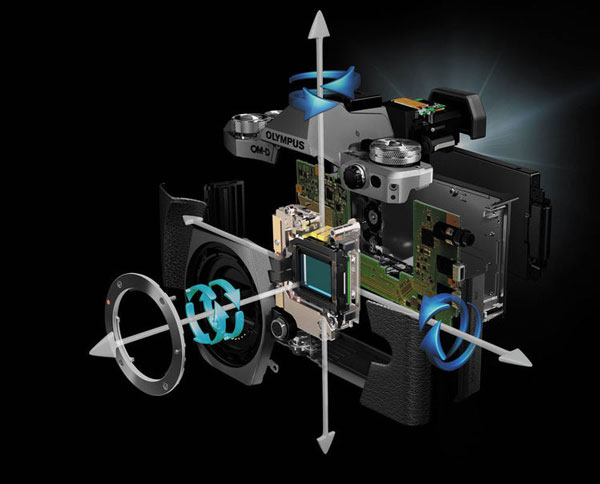 Let's talk about the list of possible specification of Olympus E-M10 Mark II camera,
The biggest change I expect in the specification sheet of E-M10 II camera is introduction of 5 axis image stabilization system, the Olympus E-M10 camera was limited to 3-axis image stabilization and by implementing the 5 axis IS Olympus will sure up-lift the camera specification to a new level.
We are almost confirmed that Olympus will use the same 16MP sensor in E-M10 II camera, but we have also got a hint from a user that Olympus will soon announce a 20MP M4/3 sensor with enhanced low-light capability and dynamic range in its upcoming pro-mirrorless camera.
The Auto-foucs points is expected to remains same as of E-M10 and E-M5 II, the Olympus E-M10 will carry same AF contrast detect system as of its predecessor and will have 81 AF points.
No 4K for now, The Olympus E-M10 Mark II will remains limited to Full HD Video recording.
STAY WITH ON FACEBOOK | TWITTER | GOOGLE+ to get live news + rumors 24X7+
Share your thoughts with us