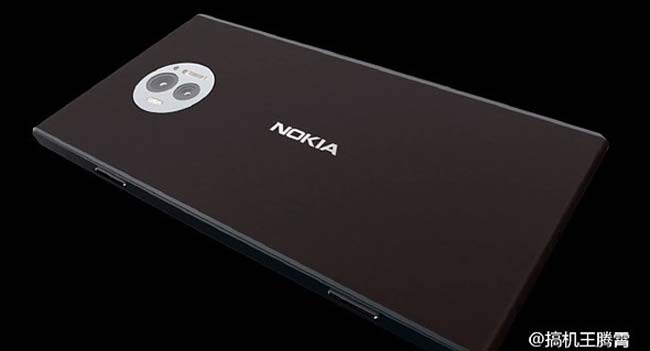 Nokia is finally preparing to announce Android based Smartphone's this February 2017. And we hope one of the Smartphone's will create same sensation as purview and 1020 model created in the past.
According to the latest rumors C1 will going to be announced on MWC  which will going to held in Barcelona, 27 February – 2 March 2017.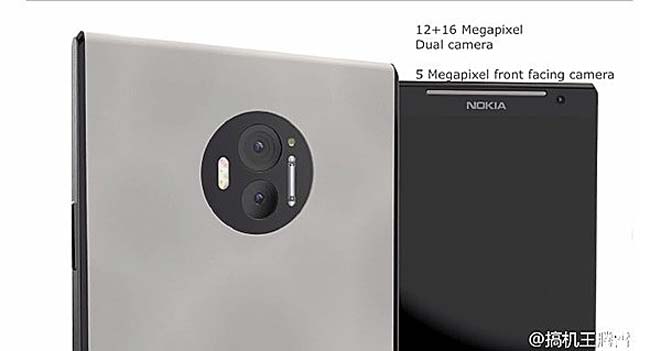 The C1 Smartphone is rumored to feature Dual camera on the rear side with 16Megapixel and 12Megapixel camera modules. We have three LED flash to light up night scene for fast and accurate AF Nokia also deployed a laser assisted AF guide and finally xenon flash. The Smartphone is powered by a Snapdragon 835 chipset and a large 4GB RAM. The is C1 is backup by mAh battery and 32, 64, and 128GB storage options. On the front side we have a 5MP camera module.
Not only Nokia C1 Nokia is also rumored to announce one more Smartphone on MWC that will have a large 6GB RAM and a 23 Megapixel camera on the back. The camera will be also powered by same  Snapdragon 835 chipset but instead of plastic body this Smartphone will have a rock solid Metal body.
---
But the big question is when Nokia will going to announce the true successor of the 1020 Smartphone, since after Nokia no one ever dared to touch 41MP resolution mark in any smartphone weather it's Samsung or Apple.
Will Nokia continue to carry the legacy of Pureview 808? Do we see ever a true successor of Nokia 808 Smartphone camera ? The pureview model of the Nokia Smartphone created big typhoon in the smartphone camera market in 2012. but unfortunately we haven't seen any true successor yet . After Nokia,  HTC announced to use of ulltrapixel Tech in its smartphones that was based on same working principle of pureview.
via dpreview