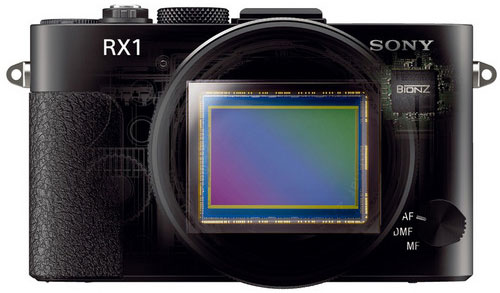 According to almost confirmed rumor coming from SAR website, Sony will not going to announce any E-Mount related camera on April 23, 2015.So, the bad news is the Sony A7R II is not coming anytime soon.
Then we have only two options left, either they will announce a Alpha series SLT or RX series professional compact camera…
1. Sony RX series compact camera -Three RX Series compact camera is expected to arrive in 2015,
the first one is Sony RX1 Mk II  fullframe compact camera with curved sensor and a fixed 35mm f/1.8 Zeiss lens.
The second camera is the RX100 M4 camera with a new sensor and a option to record 4k videos..
and finally.. the announcement of RX10 Mark II is also due and it will also arrive soon, and will also support 4K videos.
2. Upcoming Sony A Mount Cameras – Sony A99 II and Sony A58 II, Both camera is also rumored to arrive this year.
Sony A99 II camera will arrive in Q1 or Q2 of 2015, the camera will have 36 Megapixel fullframe CMOS sensor (same as of Sony A7R camera) and the most important feature of upcoming A99II will be "World Fastest AF" and 4K video recording, its quite obvious that Sony will achieve it with the help of SLT technology, the other features will also include NFC and WiFi connectivity,
Sony A58II will be a major update over A58 camera, the sensor will be same as of current Sony A77 II 24 MP CMOS sensor and a 19 point AF system (11 points cross type), no major enhancement in video mode.
stay with us (FACEBOOK | TWITTER | GOOGLE+) If you have time –>see more Sony Alpha Rumor.