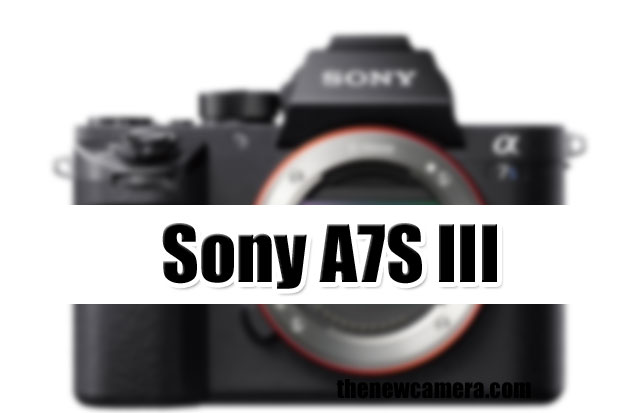 Many rumor mills were expecting the arrival of the Sony A7S III camera during NAB 2018 show. But, as I always say… before the arrival of any camera we generally get some strong hints prior to it's announcement. But, this time everything was completely dry and even trusted Japanese sources were completely silent.
One of the most interesting thing is Sony doesn't have any new camera registered in the wireless certification agency. That also clearly indicates we will not going to see any new Mirrorless OR pro compact camera from Sony at least for next 2 to 3 months.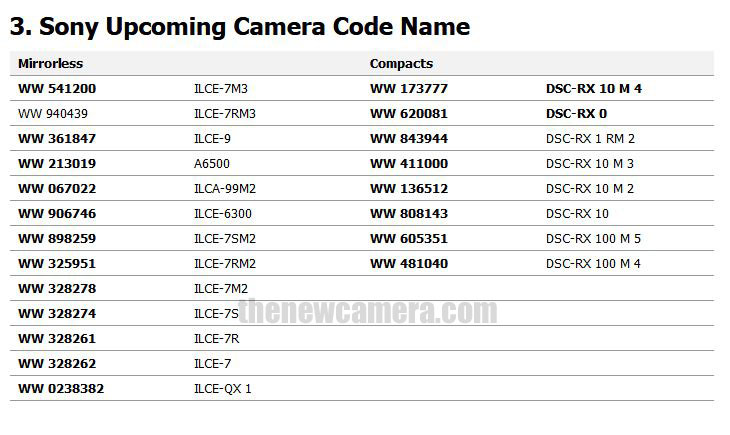 Take a look at the list of Sony camera we are expecting this year
1. Sony A7S III
Sony A7S III camera is also overdue for an update and we are expecting its update this year. Based on rumors we have received in past the Sony A7S II camera is expected to arrive with a stacked CMOS sensor.
2. One more Mirrorless announcement on and before Sep 2018
Surprise announcement to overshadow the Nikon and Canon Mirrorless announcements, introduction and new A9 series camera possibly A9R or A7R IV.
3. Sony A6700 / Sony A7000
Overdue for an update, Sony A6700 is rumored to feature 4K at 60p and stacked CMOS sensor.
4. Sony RX100 VI
Delayed due to the announcement of RX10 IV last year, Sony RX100 VI is scheduled to arrive at the end of 2018 or may the beginning of 2019.
Also see – Sony A7S III coming with New Sensor
stay with us (FACEBOOK | TWITTER | GOOGLE+) If you have time –>see more Sony Alpha Rumor.