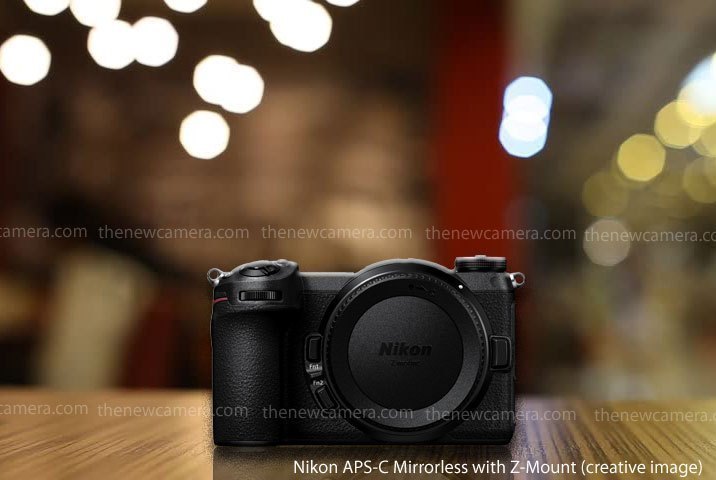 We have told you back in August that Nikon N1912 is a Nikon DX format Mirrorless camera and finally we got confirmation. The upcoming Nikon NZ50 is a DX format Mirrorless camera. Nikon Z50 camera is rumored to announce soon with 2 new lenses, the camera is rumored to use the EN-EL25 battery.
1. Nikon Z50 camera details
According to latest rumors surfaced over the web, Nikon will be releasing Nikon Z50 camera soon with 20MP APS-C CMOS Sensor. The Camera will also carry a 3 inch pivoted LCD, electronic viewfinder and continuous shooting speed upto 11 FPS.
Most probably the camera is using the same sensor we have seen in Nikon D500 camera, tweaked and optimized for Mirrorless cameras.
2. Nikon Upcoming DX Format Mirrorless Cameras
Z-Nikkor 16-55mm f/3.5-6.3 small lightweight collapsible kit DX lens
Z-Nikkor 50-250mm f/4.5-6.3 small lightweight collapsible DX lens
We will update you soon as we get any new information. Do subscribe to our channel for latest updates LIVE news and Rumors.
We will update you soon as we get any new information
Check out Ongoing Featured and Lightning Deals at Amazon.com | Amazon.UK | B&H Store
Follow us on our social pages  FACEBOOK | TWITTER | INSTAGRAM to get live news + rumors 24X7