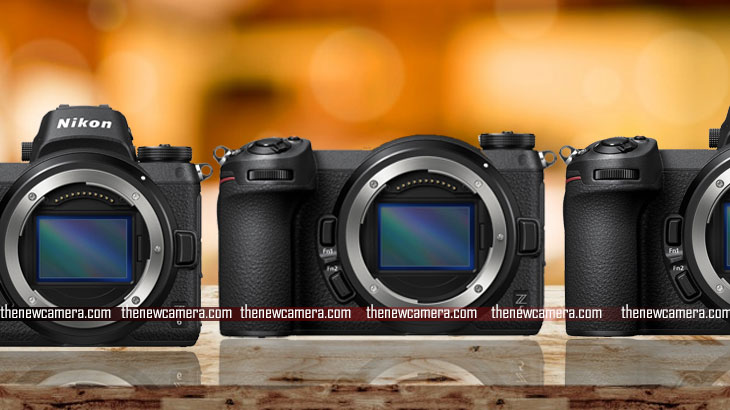 According to the latest rumors we are getting from rumor mills, Nikon Z5 doesn't have EVF on top save the manufacturing cost of the camera. Although, the information isn't coming from trusted sources.
The Nikon Z5 is said to be affordable version of the Nikon Z6 camera, with almost the same core specification that we have seen inside the camera and an affordable price tag to reach more market share.
Take a look at the creative images of the Nikon Z5 camera without a viewfinder / EVF.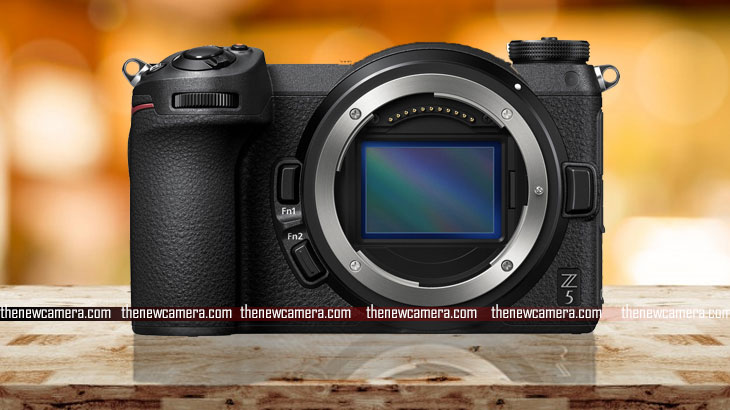 Check out Ongoing Featured and Lightning Deals at Amazon.com | Amazon.UK | B&H Store
Follow us on our social pages  FACEBOOK | TWITTER | INSTAGRAM to get live news + rumors 24X7