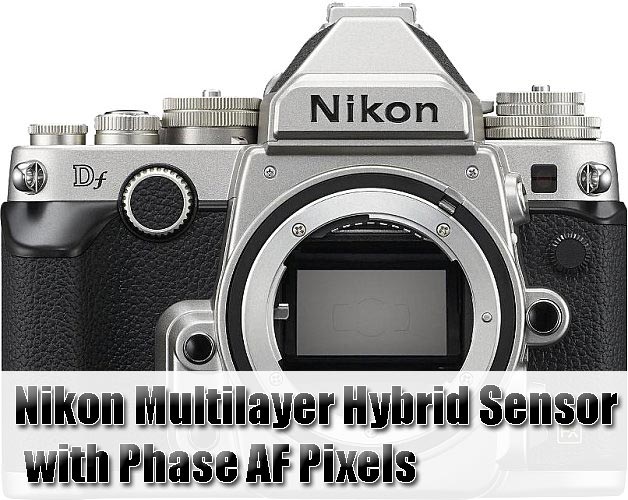 We have seen Multilayer sensor patents before but this patent is really a technological breakthrough. Nikon patent documents reveled that Nikon is working on 2 layer sensor with Phase AF pixel inside.

Take a look at the patent details of the image
Patent Publication No. 2016-192645
Published 2016.11.10
Filing date 2015.3.31
Nikon patent
2-layer sensor
Phase difference detection direction of the first imaging device and the second imaging element differs
The second imaging device receives the complementary color wavelength components
More Nikon Multilayer sensor patents
Canon and Sony both using Hybrid sensors in their fullframe and APS-C sensor based cameras. Nikon still using contrast-detect based sensors in APS-C and fullframe DSLRs. And use of traditional sensors result use of contrast based AF in LIVE VIEW and Video mode. Nikon do need advance sensor technology to overcome the contrast based AF issue in DSLRs.

source – egami