Nikon future DSLRs and Mirrorless will have Hybrid / Multi-pattern metering mode. After the introduction of Hybrid sensors in their DSLRs and Mirrorless camera, they are working on to uplift the camera metering methods with the help of new AI programs and advance sensors. We will update you soon when we get more details on this
Patent Timeline
Application JP2019xxxxA events  -2019-04-08
Application filed by Nikon Corp – 2019-04-08
Priority to JP2019xxxxxA – 2019-08-29
Publication of JP2019xxxxxA – 2020-03-29
Application status is Pending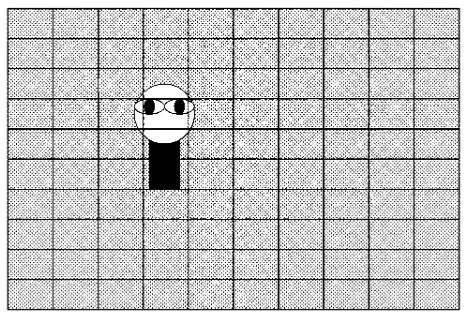 Patent Details Translated
The present invention relates to an imaging apparatus.
A technique for determining exposure by referring to luminance in an AF (autofocus) area is known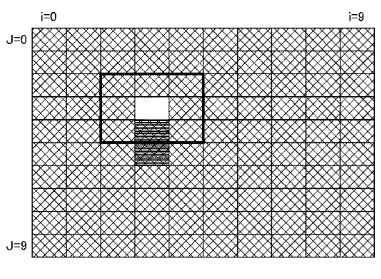 The user selects the photometry mode by the photometry mode selection unit 216. The user can select the desired photometry mode by operating the photometry mode selection unit. However, in the camera control unit 201, a plurality of photometry methods are sequentially executed.
Examples of photometry modes that can be selected by the user include multi-pattern photometry and highlight-weighted photometry.
Multi-pattern metering is a mode in which metering is performed for each of a plurality of areas set on the screen, and final exposure is determined based on information such as luminance distribution, color, distance, and composition of the subject.
Highlight-weighted metering is a mode in which exposure is mainly determined so that highlights on the screen have appropriate brightness.
In general, when exposure control is performed so that a highlight portion in a screen has an appropriate brightness, exposure is darker in the highlight-weighted metering method than in multi-pattern metering.