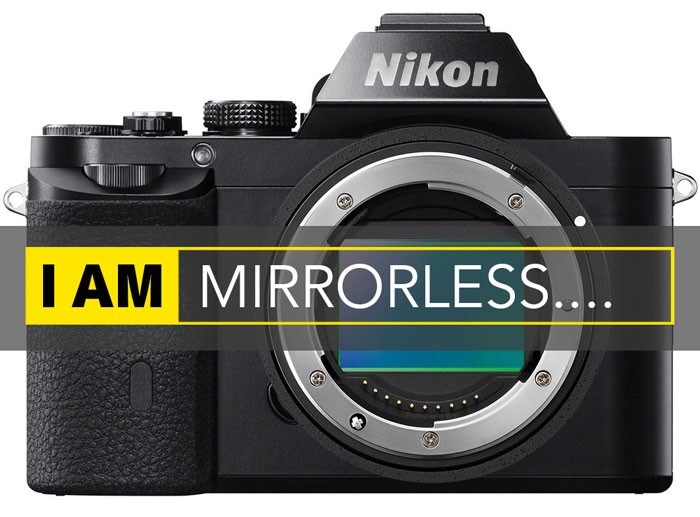 During an interview to Yahoo Japan Nikon executives said that they will bring multiple mirrorless camera at an early stage. The things to be noted that after extraordinary loss news, this is the first good news we are getting itself from Nikon, more details below…
1. "Bringing in multiple mirroless camera at an early stage"
The line was quoted during the interview, after suffering from heavy loss Nikon is finally realizing it's mistakes. Nikon is still not making any serious mirrorless solutions for professionals, seasonal  or entry level Photographers. However we are the only website who told you Nikon is planning to expand it's Nikon 1 series Mirrorless camera and soon we will see FF and APS-C Mirrorless from Nikon.
2. Medium and High-End DSLRs
Nikon executives also told during the interview that future Nikon will concentrate on their resources on medium and high-end in DSLR cameras and lenses and mirrorless camera.
Nikon Announce a camera, High-End DPAF Sensor based mirrorless camera in near future. As you can look at the patent we have published here and it clrealy indicates that Nikon is also working on same Dual-pixels CMOS AF tech as of Canon.
What will happen to the current schedule announcement of cameras?
The other things to be noted is Nikon camera business has been re-constructing from inside to out, that clearly indicates that the future of announcement and development is going to be rescheduled. That may create some level of disappointment among Nikon users due to the delay in the regular update cycle of DSLRs.
As we all know that Nikon  D750,  Nikon D610 and Nikon D810 camera overdue for an update. So, be it will be interesting to see how you can handle the entire situation.
PS: The article has been update and some basic corrections are made [27 Feb 2017].